Hypercasual startup Homa Games raises $50m
French mobile outfit plans to build on new subgenre of popular genre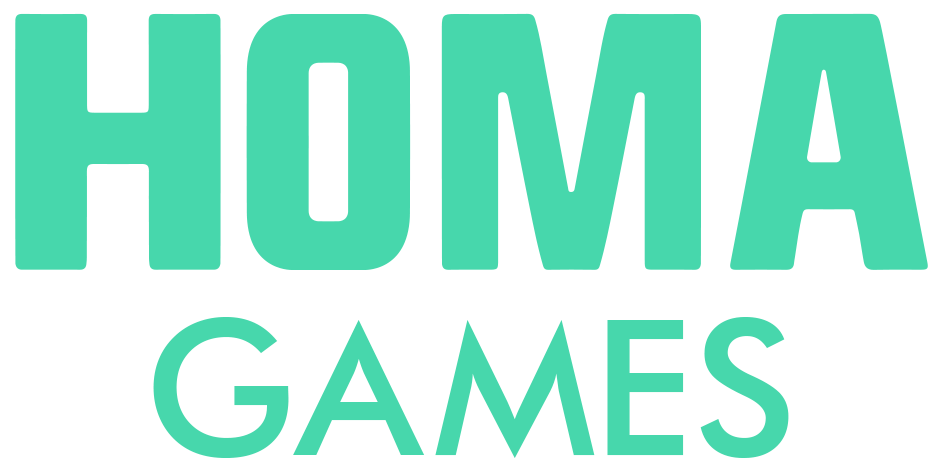 Mobile developer and publisher Homa Games has raised $50 million in a round of Series A funding, led by venture capital fund Northzone.
Other participants in the round included King, mobile marketing firm Singular, the founders of FuboTV, and Spotify co-founder Daniel Ek's family office.
Homa specialises in hypercasual games, as well as casual and board game titles. It also has plans to expand on arcade idle, a hybrid of hypercasual and idle genres.
The company has also created an SDK to enable developers to better monetise their projects.
"Their platform gives any game entrepreneur or independent studio super powers by allowing them to tap into publishing, analytics and marketing tools to compete on an even footing with the giant game studios across the world," said Northzone partner Pär-Jörgen Pärson in a statement.
"Daniel and Oliver don't just bring a vision but more importantly, a killer execution that is helping them define and build an entirely new category within gaming."
Back in February, the publisher raised $15 million in a seed round led by multiple venture capital funds. The cash raised was put towards expanding Homa Games' portfolio and creating new monetisation and user acquisition technology.