Homa Games raises $15m for hypercasual titles
The seed run was led by Idinvest Partners and E.ventures, which both will join the studio's board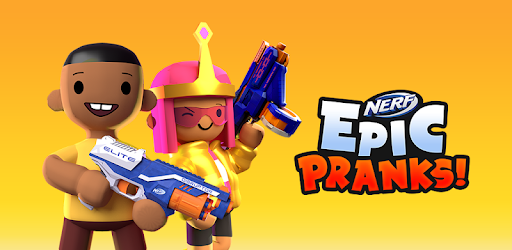 Mobile developer and publisher Homa Games has raised $15 million in a seed round led by private equity and VC firm Idinvest Partners, and VC fund E.ventures.
VC fund OneRagtime and business angels also participated, including former Vivendi CEO Jean-Marie Messier, former general manager for data products at Unity John Cheng, Carlyle Europe Technology Partners' MD Vladimir Lasocki, and Zenly co-founder Alexis Bonillo.
The funds will go towards expanding Homa Games' portfolio, which currently includes over 30 hypercasual games, and creating "new tech" in UA and monetisation, the announcement said.
Homa Games also announced the appointment of Benoist Grossmann, and Jonathan Userovici to its board. They're respectively MD of Idinvest Partners, and partner at E.ventures.
The mobile studio quadrupled its number of staff in the past year, the announcement added, and opened new offices in Toulouse (France), Lisbon (Portugal), and Skopje (North Macedonia).
Its games also reached 250 million downloads, led by Nerf Epic Pranks, developed in partnership with Hasbro.
Homa Games' CEO Daniel Nathan commented: "HyperCasual is paving the way for a new production flow to release fun games at a very fast speed. At Homa, we are creating technologies to push this vision a step further, and our goal is to disrupt the content creation process to release the most entertaining apps to a massive audience. We unlock the creativity of developers around the world. This Seed round will enable us to invest further in talents, IP licensing, and products."
Last year, Homa Games subsumed Toulouse-based studio IRL Team to facilitate the ongoing expansion of its mobile development and publishing capabilities.