Homa Games subsumes IRL Team
French mobile company to share resources, technology with free-to-play studio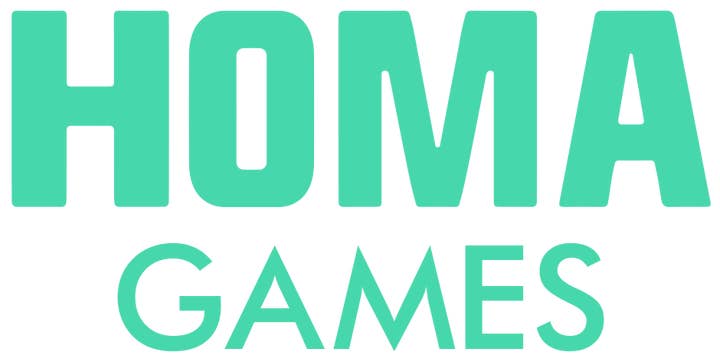 French mobile company Homa Games has subsumed Toulouse studio IRL Team to facilitate the ongoing expansion of its mobile development and publishing capabilities.
The transition sees Homa Games hiring all employees of IRL Team, with both companies sharing technology and collaborating on future projects.
IRL Team will remain independent and based in its Toulouse studio, marking Homa's first office outside of Paris.
"We are excited to come on board with Homa Games and are looking forward to continuing to develop our games' portfolio," said IRL Team founders Hugo Dumouch, Liam Lepinay, and Antoine Violet in a joint statement.
"We are confident that partnering with Homa is the exact next step in our evolution plan. By leveraging their expertise and technologies, we will broaden our games' reach in our development pipeline."