Holiday Features Schedule
Another fantastic year for GamesIndustry International is coming to a close, but we're not finished yet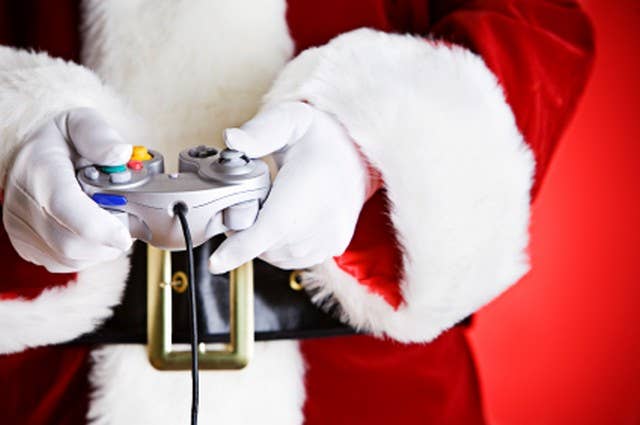 GamesIndustry International would like to wish its readers a Merry Christmas and Happy New Year. After December 23 our team will be on holiday break, returning to our normal news posting schedule on January 2.
It's been an incredible year for our website, as uniques have grown over 14 percent year-over-year, and while 2013 is fast coming to an end, we'll have several more features for your reading pleasure between now and New Year's. This includes a roundup of the industry's "winners" and "losers" on December 26 and 27, analyst predictions for 2014 as well as their personal assessment of 2013 predictions on December 30, and finally GamesIndustry's staff joins in on the prediction game on December 31.
And if you've been out of office, here's a rundown of our top features content that you absolutely must read:
Persons of the Year: The Class of 2013
Persons of the Year: The Class of 2013 pt. 2
2013 in Quotes: "Buy crap and you will get more crap"
Happy Trails: 2013 News of the Year pt. 1