Holiday app downloads hit 1.7 billion
Records tumble for iOS and Android between Christmas Day and New Year's Day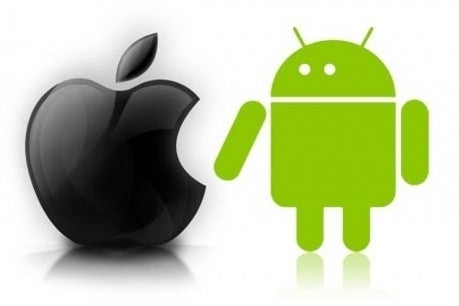 The week between Christmas Day and New Year's Day saw records tumble for iOS and Android downloads and device activations.
According to new information released by Flurry, 50 million Android and iOS devices were activated between December 25 and January 1, with 17.4 million activated on Christmas Day alone. By comparison, Christmas Day in 2011 saw just 6.8 million activations.
App downloads were similarly impressive, starting strongly with 328 million on Christmas Day and reaching 1.76 billion by the end of the period. The US led the world with 604 million downloads, China was second with 183 million downloads, and the UK trailed in third with 132 million. However, those placements are significantly affected by the fact that the vast majority of the Chinese population doesn't celebrate Christmas.
In the coming year, Flurry expects the huge adoption of tablets and smartphones to push weekly downloads above one-billion on a regular basis, with the fourth-quarter likely to produce the first ever two-billion download week.
"Following a year where Google and Apple drove unprecedented adoption of mobile devices, Facebook declared itself a "mobile" company, and Amazon and Microsoft both made significant investments into mobile computing, we look forward to continued record-breaking adoption of smart devices and applications," the report stated.