HMV's Hong Kong and Singapore stores sold
Administrators Deloitte praise support from Hilco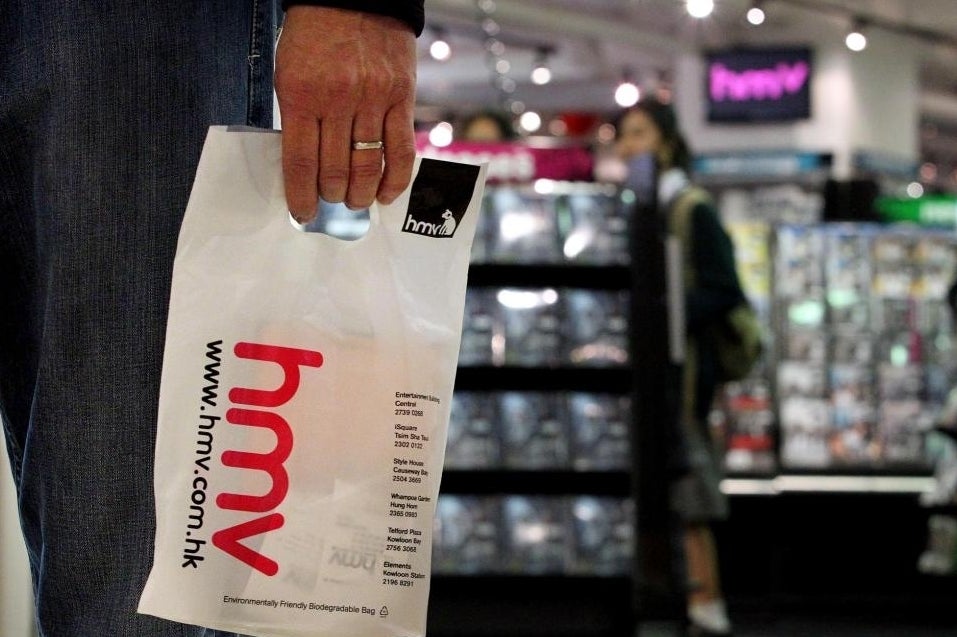 Administrators Deloitte have sold HMV's Asian concerns to AID Partners Capital Limited.
"We are delighted to have completed the sale of HMV's Asian business and wish AID Partners and the HMV Asia team every success for the future in developing this iconic brand further," said Deloitte's Rob Harding.
"Since the broader HMV group entered administration on 15 January, the ongoing support and funding we have received from Hilco, the group's secured lender, has provided sufficient time to allow this sale to be concluded on a solvent basis."
The deal includes additional brand rights in China, Macau and Taiwan.
HMV first went into administration last month and has since seen a significant number of store closures.