HMV: We might have to increase the space for games
Entertainment retailer changes its mind in wake of GAME troubles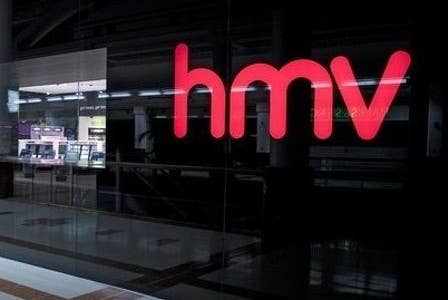 HMV has said that better publisher relationships and the drop in game specialist store numbers have led to a significant change of plans when it comes to the shelf space it dedicates to games.
"We have gone from thinking that we might have to reduce the space for games to the opposite," CEO Simon Fox told MCV.
"Before and during Christmas the support we were getting from the games industry in general was disappointing," he explained.
"Since then we rebuilt our relationships with all the key publishers. The relationships that we now have with the industry have never been stronger."
Just six days ago HMV revealed its annual sales had fallen by 18.3 per cent. Fox saw GAME's recent troubles as a chance to increase profitability and grow market share.
"The High Street has nearly 300 fewer dedicated games outlets. We have a credible games offer on many of those High Streets and it would be absolutely criminal of us to not take advantage of that. We need to do everything that we can to grab market share, both where we are up against GAME and where we are not."