Hitman developer IO Interactive opens Barcelona studio and eyes third-party publishing
The studio's CEO reveals ambitious plans in GI Live: Online talk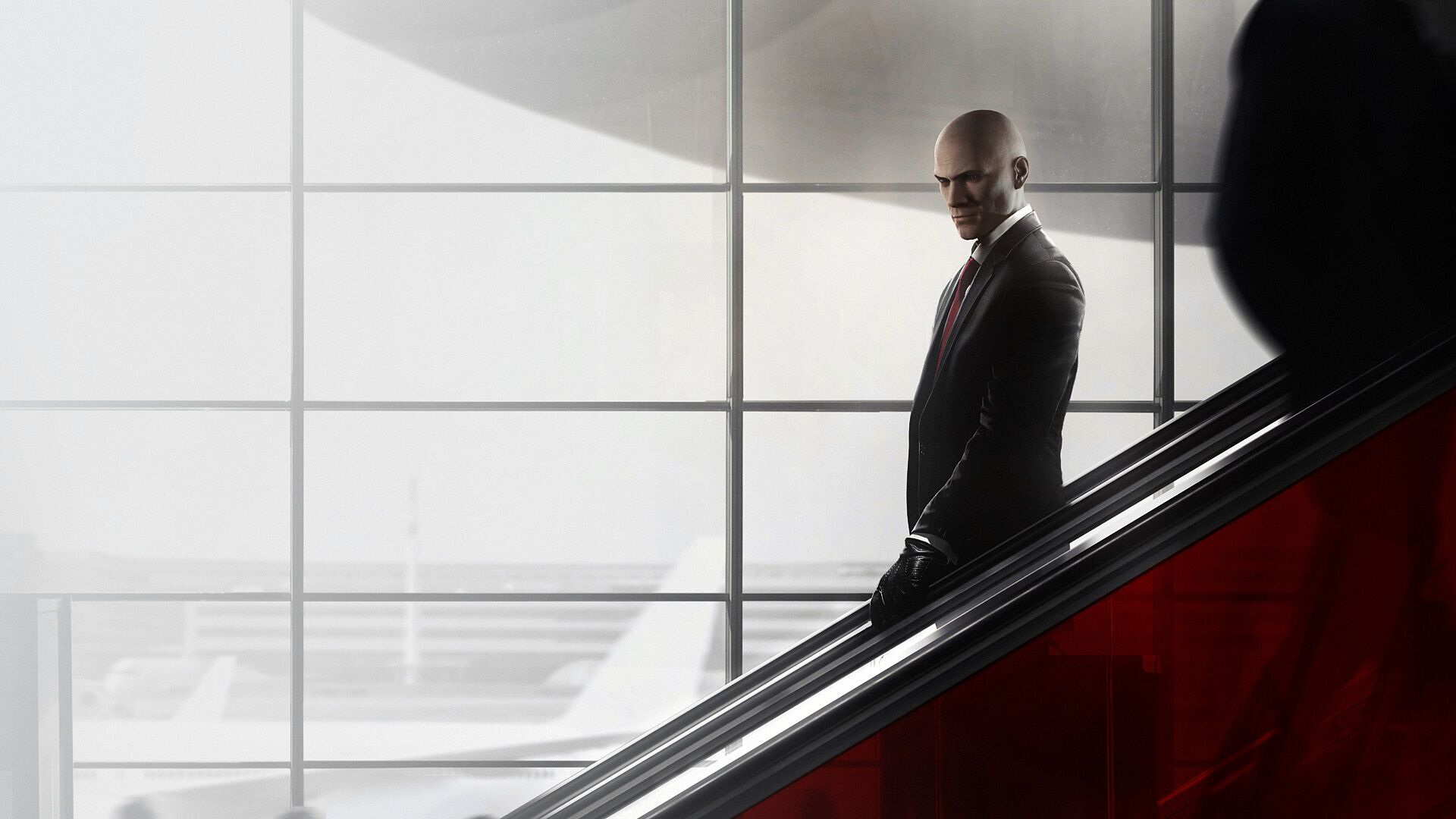 IO Interactive has opened a third studio in Barcelona to support development of Hitman, James Bond and its unannounced new IP.
The news was revealed during GI Live: Online in a keynote talk featuring Hakan Abrak, the CEO of IO Interactive. The Barcelona office is described as an 'elite' studio and joins the company's teams in Copenhagen and Malmö.
"After the [Hitman] trilogy, it's safe to say that Agent 47 needs a bit of a breather. He needs a break," Abrak revealed in a video interview with GamesIndustry.biz. "But that doesn't mean things aren't happening in the World of Assassination. We have some pretty cool ideas that we're looking into, and some of those will bear fruit. You'll seem some development there that's a bit different.
"So there is that World of Assassination universe that we're working on. Then there's the Bond universe, which is absolutely amazing. We are very excited about that. We have the privilege of doing an original becoming story, creating your own digital Bond is amazing for us.
"But besides that, we have created four IPs from scratch. We always have incubation and R&D going on. Without going into too much detail, we have a third universe that we're working actively on, which is a bit different and absolutely a love child. It is something our core people, our veteran staff, have been dreaming about for some time.
"When you think about these things and our publishing ambitious, too, it is expected we will grow. We are more than 200 people today. We have a studio in Copenhagen and we opened one in Malmö. But world news, here now, we are opening a third studio in Barcelona.
"It's all a part of having locations where we believe there is good culture and exciting environments, and places where talent around the world would like to work. Within the next two, three, four years, we are looking at a situation where IO is double the size it is today.
"Within the next two, three, four years, we are looking at a situation where IO is double the size it is today"
"We have a very humble goal, we want to be the most desirable game developer in Europe by 2024. It might be a very high goal to aim towards, but we've been through fire and brimstone and we've just grown stronger and stronger from that. I believe we have the will, the culture, the people and drive to go for it."
During his talk, Abrak talked about the company's journey to self-publishing, and revealed that the business is now preparing to publish games from other developers, too.
"This is something that's in motion, and it's very likely that IO will be publishing not only our own games, but other people's games in the future, as well," Abrak said. "It was just a handful of years ago where this was unthinkable, where it was more just a few big publishers. Things are changing. That still works. I think the big publishers have a role to play going forward. I'll be open and say it's very likely IO will have one of our games published by someone else. That's very possible."
You can rewatch the full interview below.
GI Live: Online is an indie business digital event by the team behind GamesIndustry.biz and EGX Rezzed. It features talks from Sumo Digital CEO Carl Cavers, Mojang boss Helen Chiang, Velan Studios president Guha Bala, and Unity's Peter Moore. It also saw the debut of our Indie Publishing Awards, which took place yesterday evening.
The whole event wraps up today, and although our private Discord sessions are not available publicly, you can watch the talks on the GamesIndustry.biz YouTube channel here.