Hitman and Mario Kart developers to speak at new industry event
GI Live: Online is from the teams behind GamesIndustry.biz and EGX Rezzed, set for April 14th - 16th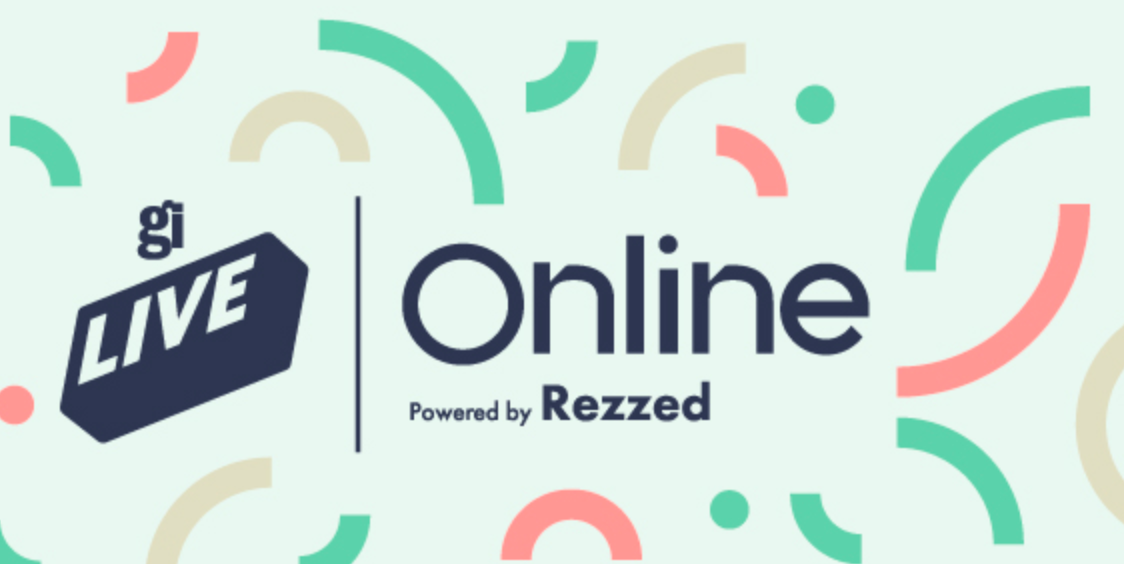 GamesIndustry.biz and EGX Rezzed have come together for a new digital business event - GI Live: Online.
The event will take place April 14th - 16th, and feature keynote talks from the likes of IO Interactive's Hakan Abrak and Velan Studio's Guha Bala, expert roundtables from the likes of Kickstarter's Anya Combs, a full 1-2-1 meeting system, special guests, and more.
The event will also feature a brand new awards show: The Indie Publishing Awards. You can find out more details about that through here.
Tickets are available right now. The event runs from 10am - 8pm GMT.
Using Discord, MeetToMatch and YouTube, GI Live: Online is the place for indie developers to meet investors, publishers, services companies and more, and to learn about how to develop their business in today's games industry. Roundtables will take place on a variety of subjects, from succeeding on Xbox to getting covered by the games media. Roundtables already confirmed include sessions with Xbox, Kickstarter, London Venture Partners, Kowloon Nights and Creative England.
Our keynote speakers include Hakan Abrak from IO Interactive, discussing the lessons behind self-publishing Hitman 3. Meanwhile, industry luminary Guha Bala from Velan Studios will discuss his career working with major brands such as Skylanders, Spider-Man and Mario Kart. More speakers will be announced in the coming days.
We will also have special industry guests, including development legends, popping into the Discord throughout the event.
A number of major companies have already signed-up to meet with developers, including investors, publishers and platform holders such as Bandai Namco, Behaviour Interactive, Devolver Digital, Digital Extremes, EA Originals, Gearbox Publishing, Humble Bundle, Kickstarter, LEGO Ventures, Makers Fund, Microsoft ID@Xbox, SEGA, Sony PlayStation, Team17 and Ubisoft.
Creative England has signed up as our first sponsor for the event with its Advance programme, which is donating tickets to the event to companies based in Wakefield in the UK. The Advance initiative is in partnership with Wakefield District Council and funded by the Department for Digital Culture and Media and Sports's Culture Development Fund, which is administered by the Arts Council England.
Interested in sponsoring? Contact Charlotte.Nangle@Gamesindustry.biz.
Tickets are on sale now at $50 for developers, publishers and investors. A special add-on is available for developers looking to promote their game to investors and publishers, which includes coverage on GamesIndustry.biz.