Hirshberg: "We want to be wherever gamers are"
Activision boss on avoiding the exclusives trap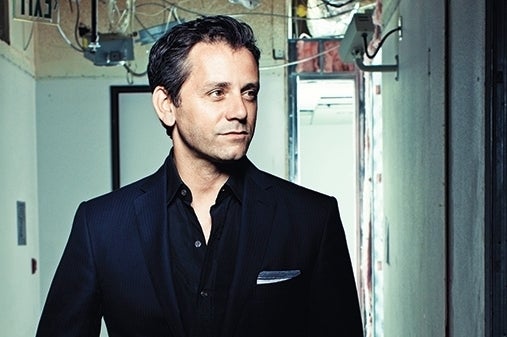 Activision Publishing CEO Eric Hirshberg has explained how the company balances support for its titles from Sony and Microsoft with avoiding making its games exclusive to either console.
"As much as I'm sure the first parties would love to have some of our games exclusively, we want to be wherever gamers are," he told IGN.
While it doesn't do exclusive games, the company does do some exclusive content. For instance Call Of Duty gives Xbox players early access to new content like multiplayer maps. Hirshberg pointed out that despite such schemes, Call of Duty is currently equally popular on Xbox and PS3.
"It helps us launch the games. It helps us amplify our marketing messages and get the word out to a larger audience," he said of working with platform holders.
"Getting the first parties to participate in that process is very helpful. Us giving them some meaningful exclusive content or time advantages for their platform helps them have something to market to their community as well. It's a mutually beneficial relationship in both of the cases that you mentioned. But it's important to note that they're not exclusive relationships. Activision has historically been a platform agnostic company."
Activision recently revealed it now has over 150 licensing partnerships for its franchises.