Activision ups licensing partnerships to 150
More than doubled its portfolio in the past year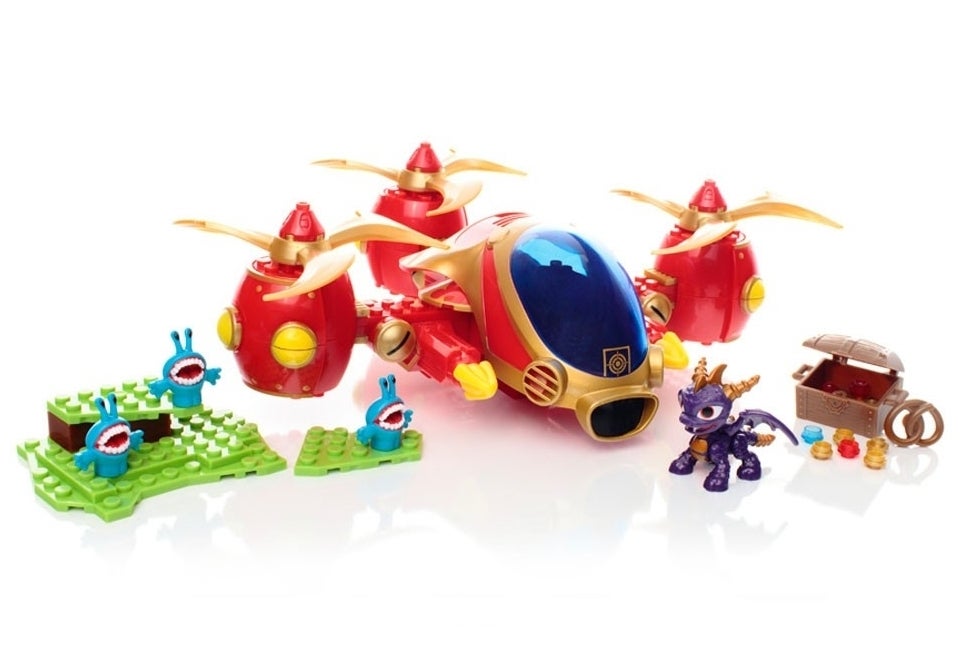 Publisher Activision can now boast over 150 licensing partners for its games and has increased its retail space by a third.
"Our licensing strategy is focused on partnering with industry leaders and category experts who will align well with our games' demographics and deliver meaningful brand extensions," says VP of global licensing and partnerships Ashley Maidy.
"Deeper integration at retail is a key element of our expansion plans. Licensing has allowed us to secure space outside of the video game aisle, providing our fans with multiple touch points for consumer interactions. Additionally, the programs have garnered space in non-traditional gaming retailers like WH Smith and Smyths in Europe. Overall, this holiday we are increasing our retail space by more than one third over last year."
Some of the partnerships include a Skylanders deal with American Greetings, a Monopoly game and branded stationery, while Call Of Duty licenses exist with Turtle Beach, BioWorld, PowerA and Brady Games. Activision also promised more deals in the future for its new Bungie product, Destiny.