Hinterland, Ubisoft, EA and Bungie join Reboot Develop Red line-up
Canadian conference will host VR and Tech tracks, announces Scholarship initiative for "underrepresented talent"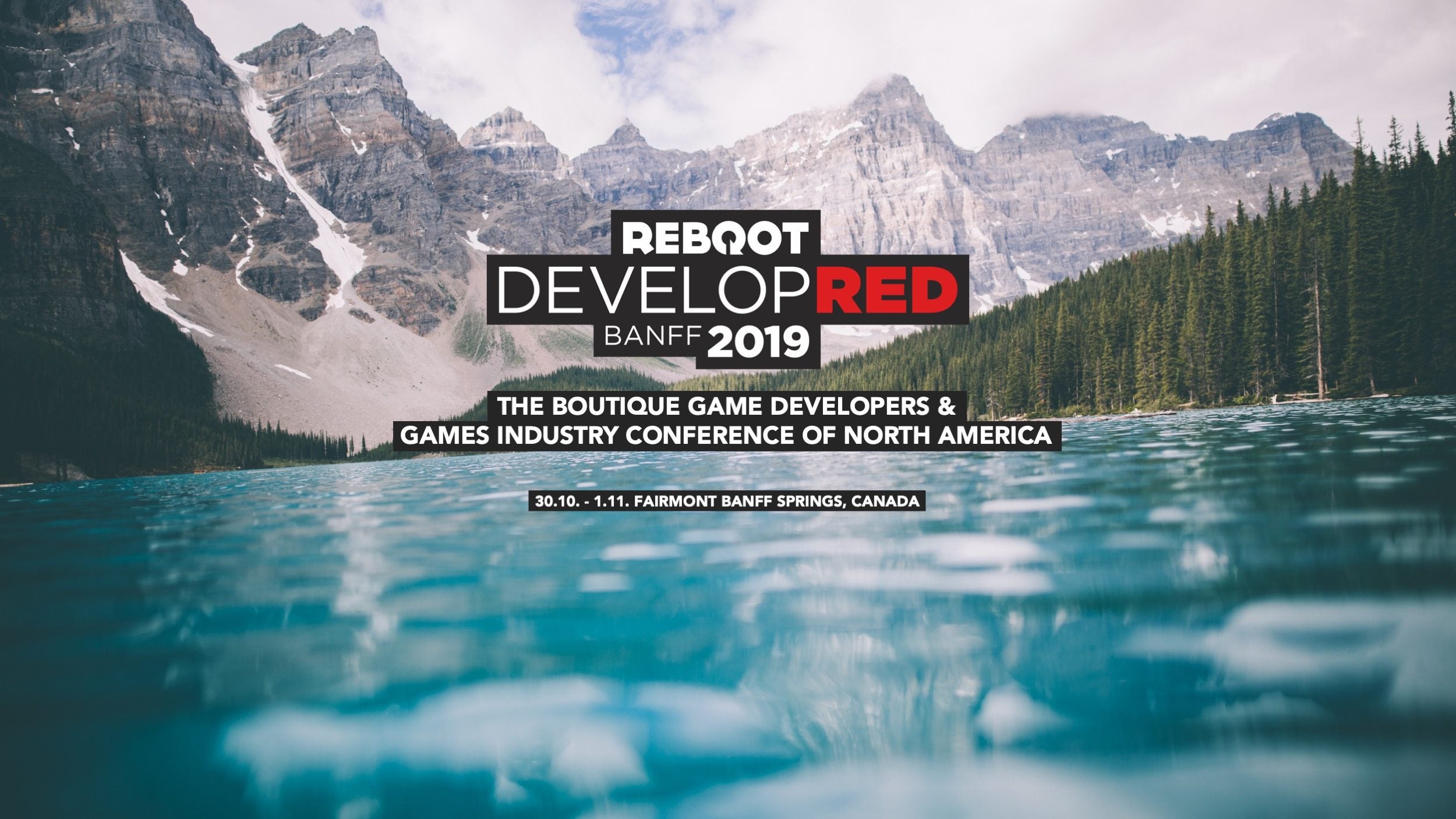 Reboot Develop Red has added to the line-up of its upcoming conference, with representatives from Bungie, Ubisoft, EA, Oculus VR, and an array of independent studios.
Among the prominent speakers from the independent sector are Raphael van Lierop, co-founder of The Long Dark developer Hinterland, Stray Bombay Company co-founder Chet Faliszek, previously of Valve and Bossa Studios, and Nels Anderson, creative director and co-founder of Sonderlust Studios.
The industry's biggest companies are also well represented in the Canadian conference's line-up, with Oculus VR's Matt Conte, Ubisoft Montréal UX director David Lightbown, Bungie's Poria Torkan and EA narrative creative director Matt Turner all scheduled to give talks.
The first wave of speakers was announced last month, so these new names join Panache Digital's Patrice Desilets, The Coalition's Carla Rylance, and Myst creator Rand Miller.
The full speaker line-up is available here.
Reboot Develop Red, the first Reboot Develop conference to take place in North America, will feature tracks dedicated to Technology and Virtual Reality -- the former in partnership with The Khronos Group, and the latter in partnership with Oculus VR.
The conference is also offering a Reboot Develop Scholarship, which is intended to help "underrepresented talent" with accessing the event. The initiative includes a conference pass, accommodation, local shuttle transfers, meals and a space at the indie booth.
For everyone else, tickets are available on the official Reboot Develop Red website, and GamesIndustry.biz readers can receive discounted conference passes.
For 20% off the price of a standard conference pass in the next 48 hours, use REDGIBIZFLASH2019.
For 10% off the price of a conference pass, use REDGIBIZ2019.
Reboot Develop Red takes place at the Fairmont Banff Springs in Banff National Park, Alberta, Canada, from October 30 to November 1, 2019.
GamesIndustry.biz is a media partner of Reboot Develop Red. We will attend the show with assistance from the organiser.