High Voltage to open New Orleans studio
Tax incentives attract Injustice: Gods Among Us developer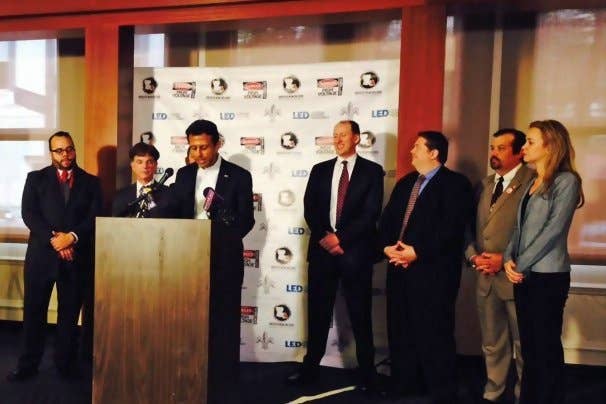 Chicago developer High Voltage Software is expanding its operations with the creation of a new studio in New Orleans, bringing 80 new jobs to the area.
"This has been an easy decision," CEO Kerry Ganofsky told Nola.com, citing cultural fit and digital media tax incentives as major factors in the decision.
"This is really a case study on how you create a new industry," said Greater New Orleans Inc. president and CEO Michael Hecht.
"You create the right policy. We encourage the development of places like the IP Building. You market it and eventually over time we are able to build this critical mass."
Some of the incentives on offer include a 35 per cent tax credit on payroll for Louisiana-based employees, a 25 per cent credit for production expenses made in the state and a $150,000 grant for location costs.
"This is not about me getting a free back scratch. This is about me being able to reinvest," added Ganofsky.
"When you're doing something creative, you take risks to create something and sometimes those risks don't pan out. A tax credit like this gives you a little more buffer to take those risks and move on to the next level."
The new studio is expected to open early next year and the 80 jobs will offer salaries of between $50,000 and $120,000 per annum.
High Voltage was founded in 1993 and its portfolio of titles includes the recent Saints Row: Gat out of Hell DLC, Injustice: Gods Among Us, Zoombies: Animales de la Muerte and Toy Story Mania!