High Moon Studios answers Call of Duty
Transformers developer put to work on legacy-generation versions of Advanced Warfare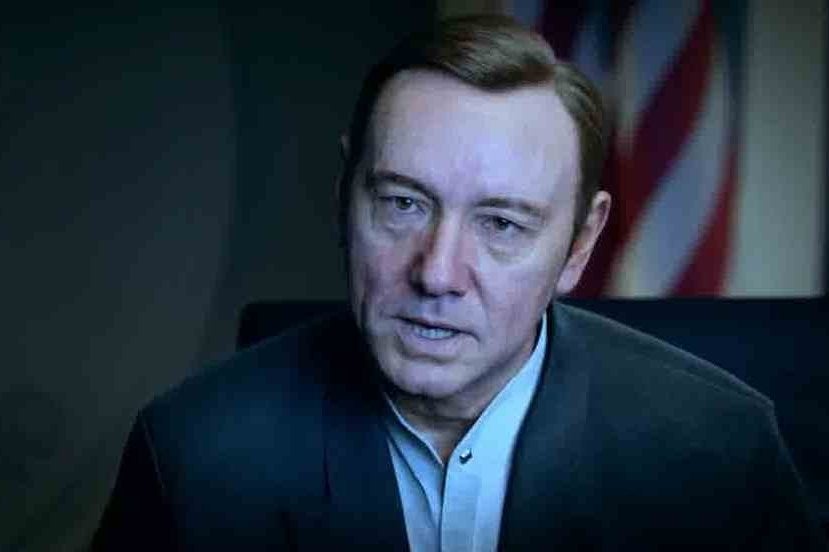 Sledgehammer Games may be taking point on Call of Duty: Advanced Warfare, but the studio is receiving back-up from a new recruit to the series. Speaking with Game Informer, Sledgehammer co-founders Glen Schofield and Michael Condrey revealed that High Moon Studios is developing the Xbox 360 and PlayStation 3 versions of the game.
High Moon is best known for its work on the Transformers license, having developed the War for Cybertron, Dark of the Moon, and Fall of Cybertron games. However, its most recent release was last year's Deadpool, based on the Marvel Comics character.
High Moon isn't the only additional Activision studio helping out on this year's Call of Duty. Raven Software, which is currently developing Call of Duty Online for the Chinese market, is also assisting Sledgehammer with its first time as lead developer for a Call of Duty game. Sledgehammer is developing the Xbox One, PlayStation 4, and PC version of the game. This year's game will not be brought to Wii U.