High Fidelity lays of 25% of staff and pivots to virtual communications
Founder Philip Rosedale admits "we probably still have a few years to wait" for tech to catch up with original vision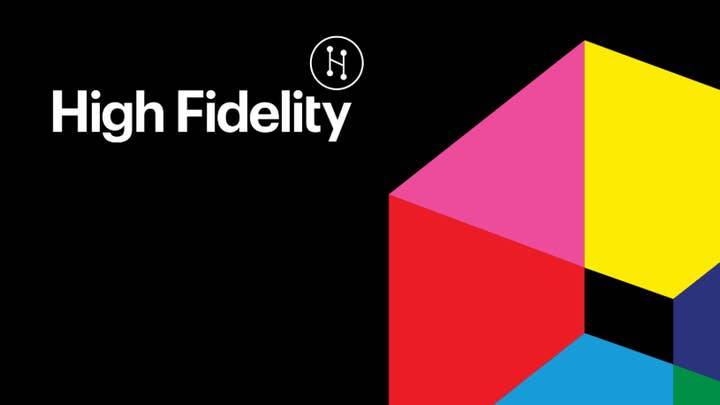 Virtual reality startup High Fidelity has laid off 25% of its staff in a sudden pivot to communications.
In a recent blog post, CEO Philip Rosedale confirmed that 20 staff had been let go and that High Fidelity is now exploring the virtual meetings sphere.
Just last year, the company raised $35 million for its open source blockchain platform with the goal of bringing VR to a billion people.
Rosedale, who founded Second Life developer Linden Lab in 1999, moved on to set up High Fidelity about six years ago with the goal of building the "Metaverse", a VR world to succeed the internet.
However, Rosedale admitted the technology isn't there yet and "we probably still have a few years to wait."
While the VR platform is still growing and still available to use, High Fidelity will be investing in communication for workplaces and teams using its 3D audio technology.