Hidetaka Miyazaki named From Software president
Dark Souls director takes role following Kadokawa acquisition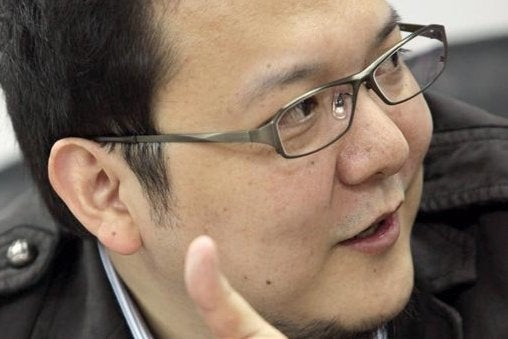 Hidetaka Miyazaki is the new president of From Software, the Japanese company behind Armored Core, Demon's Souls and Dark Souls.
Gamasutra translated a Japanese announcement from the company that also revealed Demon's Souls producer Masanori Takeuchi had been promoted to a senior managing director role.
Miyazaki, who joined the company ten years ago, created and directed Demon's Souls and Dark Souls but, to the surprise of fans, not Dark Souls II. In January a Namco Bandai producer Takeshi Miyazoe explained this was a "a company decision."
"In order to maintain the expectations and satisfaction and the rewards that players experience, this was the right time to bring in the new characteristics and taste[s of the directors] for this series to continue on evolving."
Last month From Software was acquired by the Japanese publisher Kadokawa Shoten in a deal set to complete today.