From Software bought by Kadokawa Shoten - report
Japanese corporation will purchase 80 per cent of Dark Souls developer's stock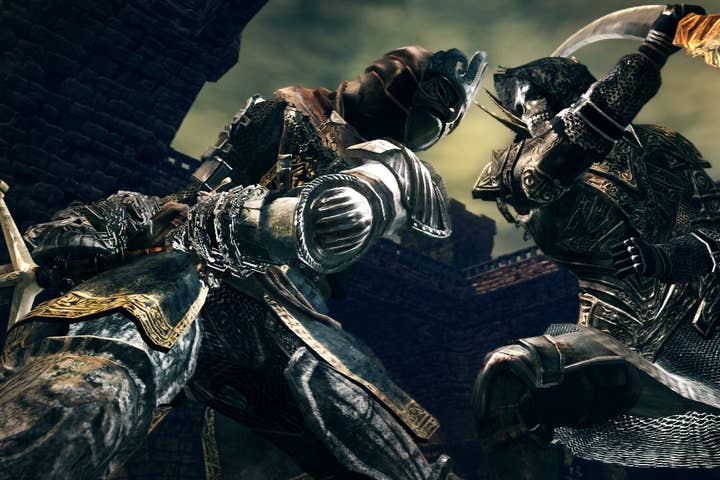 Dark Souls developer From Software has been acquired by the Japanese publisher Kadokawa Shoten in a deal set to complete by May 21, 2014.
According to reports coming out of Japan - originating from Gamebiz, translated by Siliconera - Kadokawa will acquire 80 per cent of From Software's stock. The developer will work alongside Kadokawa Games on the development of core titles.
From Software CEO Naotoshi Zin listed several reasons for the deal, including the ability to target more platforms with its games and to gain a broader international reach. For its part, Kadokawa has a long history of creating and publishing magazines, manga and video games that it would like to leverage through an expanded development capacity.
Dualshockers has indicated that news of the deal was released with Kadokawa's financial report. An official announcement in English is expected later today.