Hi-Rez Studios to debut MOBA eSports on console
SMITE Xbox One Invitational will the first console tournament for the most popular eSports category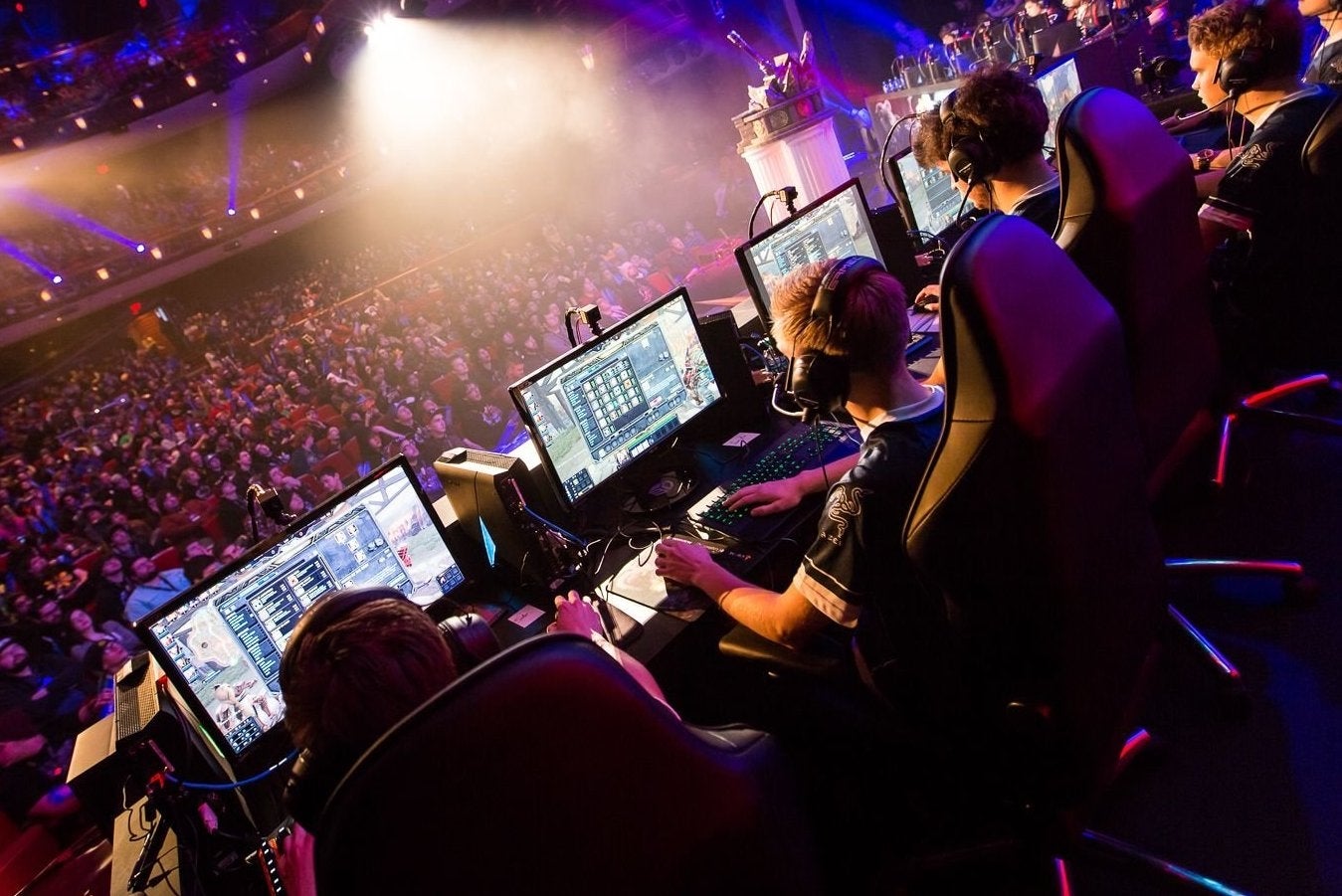 Hi-Rez Studios is partnering with Microsoft to introduce competitive MOBA eSports with the SMITE Xbox One Invitational.
In the context of the eSports scene as a whole, this really is the first, furtive step onto console for one of gaming's most exciting growth areas. That much is evident in both the number of competing teams and the size of the prize pool: four teams will compete for $150,000, versus a larger group of entrants and $1 million prize pool for SMITE's PC tournament, which will run concurrently.
Both tournaments, comprising the SMITE World Championships, will be held in Atlanta, Georgia from January 7 to 10, 2016.
In a statement released to the press, Hi-Rez CEO Todd Harris was eager to stress that this will, "mark the arrival of MOBA eSports on console." As he well he might, because MOBAs are by far the most popular focus for the rising eSports scene. League of Legends and DOTA 2 are entirely dominant in the field, though only on PC. At present, the console presents a patch of blue ocean amidst the red.
SMITE is in open beta on Xbox One at present, so it remains to be seen just how popular the MOBA can be on consoles. Certainly, the established upper limits are impressive, with tens of millions of daily players, and eSports tournaments with prize pools in excess of $15 million.