Hi-Rez Studios employee arrested in child sex sting
Community manager one of 21 caught in Georgia-based "Operation Interception"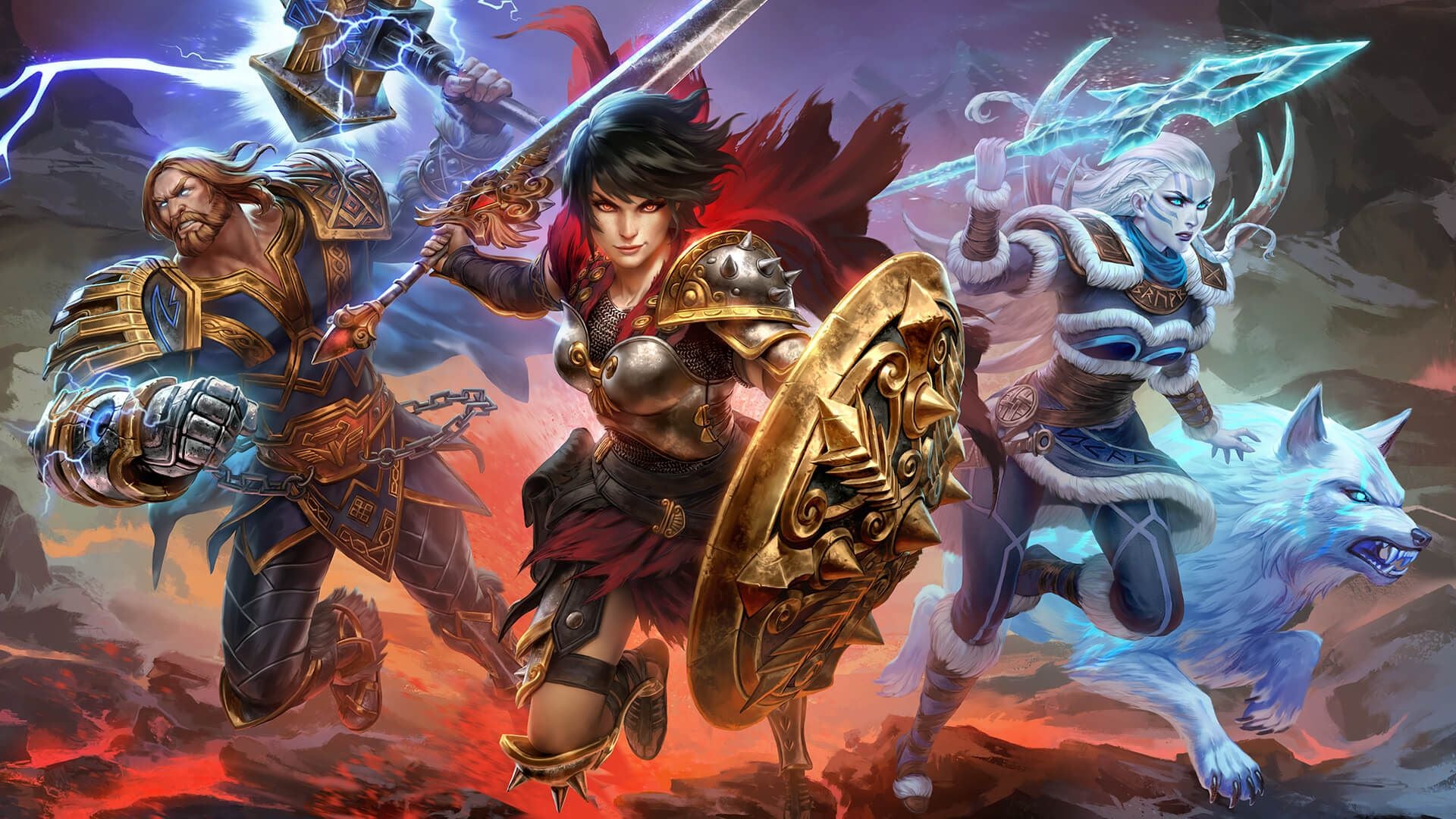 A Hi-Rez Studios community manager was arrested last week in a Georgia child sex sting, and has since been removed from employment at the studio.
Variety reports that Thomas Cheung was one of 21 arrested over a five-day period beginning January 30 during a Super Bowl-related sting near Atlanta, Georgia. Cheung specifically has been charged with "using a computer service to seduce, solicit, lure, or entice a child to commit an illegal act," though additional charges may be forthcoming. Others captured in the sting were charged with violations of other laws related to sex trafficking as well.
The sting, called "Operation Interception" was the product of several months of planning from various agencies and was aimed at arresting "persons who communicate with children on-line, have sexually explicit conversations, and then travel to meet them for the purpose of having sex," according to the Georgia Bureau of Investigation website.
"On Monday, February 4th, we learned through local news that Thomas Cheung was arrested in an operation by the Georgia Bureau of Investigations," said Hi-Rez Studios CEO Stew Chisam to Variety. "At this point, we know only what has been reported in the local news and by local law enforcement, and cannot comment on specifics of Mr. Cheung's case, other than to say that, as of today, Mr. Cheung is no longer employed by Hi-Rez Studios.
"As a parent, it is difficult to imagine more disturbing allegations than those laid out in the news reports. We commend the efforts of the Georgia Bureau of Investigations and other law enforcement to protect our state's children and to send a strong message that the behavior targeted in their Operation Interception will not be tolerated in Georgia."
Cheung was hired at Hi-Rez nearly a year ago and has worked as a community specialist on both Paladins Strike and Smite. In addition, Cheung was a Twitch Partner, but his page has been suspended since the arrest.