Hi-Rez donates over $400k to Child's Play Charity
Smite, Paladins communities donate through holiday promotions for total of over $1m since 2015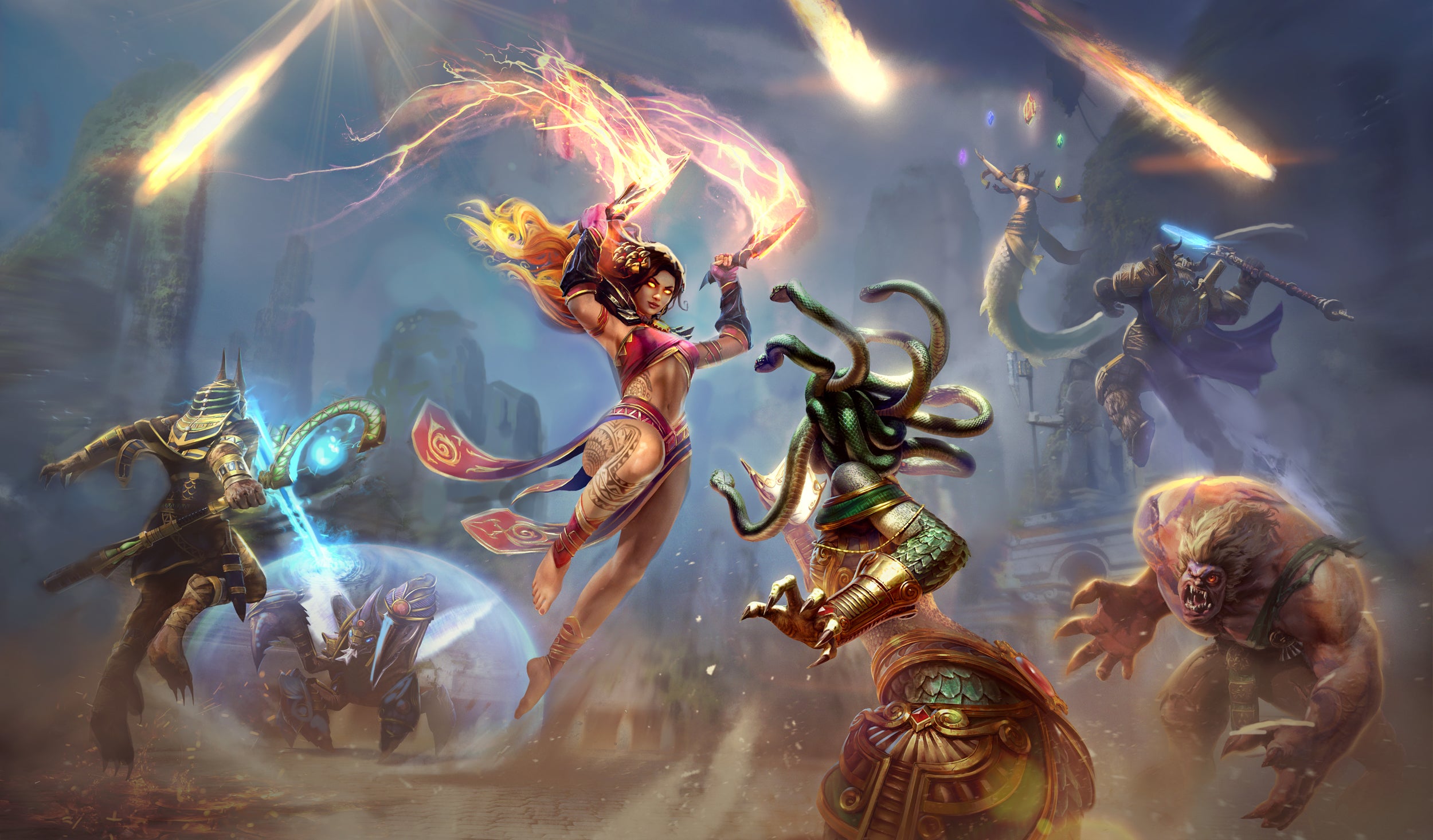 Child Play Charity has announced it has received a $419,446 donation from Hi-Rez Studios, the culmination of holiday charity sales in both Smite and Paladins.
The money was raised through special holiday-themed purchases in both games, a tradition the studio has been doing since 2015 in Smite with Paladins being added last year. In total, the studio has raised over $1 million over the years for Child's Play.
Child's Play is a gaming charity founded in 2003 that brings gaming devices and toys to children in hospitals around the world in an effort to improve mental health and encourage play. It has also begun to focus on supporting children in shelters.
"We know the gaming community can relate to the mission of Child's Play," said Child's Play executive director Travis Eriksen. "We hear stories every day of someone who used the power of play to overcome adversity in their lives and they know Child's Play will help make that happen for pediatric patients and domestic violence shelters."