Heroes star launches iOS superhero title
Masi Oka's Mobius Digital wants to focus on innovation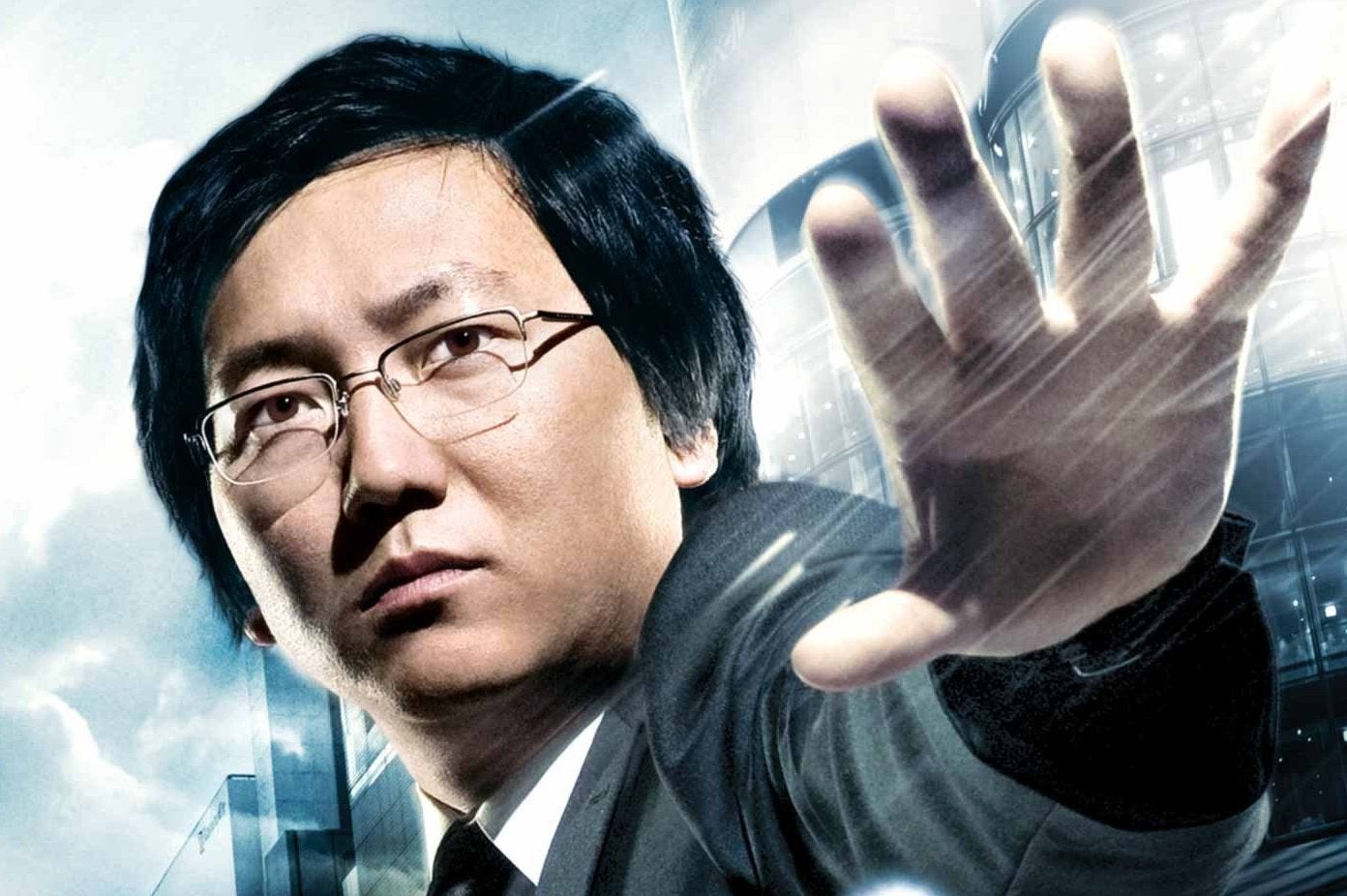 Masi Oka, best known as Hiro Nakamura from hit TV show Heroes, has built his own indie development team and launched a new iOS title, Our Superhero.
Oka told Gamasutra that the studio, Mobius Digital, currently had around six members of staff and wanted to focus on creative projects, and not "knockoffs of games out there, or nickel and diming people with IAP."
Our Superhero is what Oka calls an "improv game," and is currently free. It allows players to use collaborative story-telling to create newspaper articles for the Heroic Times about their hero.
"I think the great thing about Mobius Digital for me is I get to create," he added.
"Mostly with acting, everything has been created for us. Of course you get to have your interpretation of the role, but the story, the angles, the scene, that's all been created for us already."
Our Superhero will also be released for Android and the studio's next project, Terra Chroma, will be out next year.