How to watch the Xbox and Bethesda conference this Sunday
The two publishers will give an update on upcoming games across its studios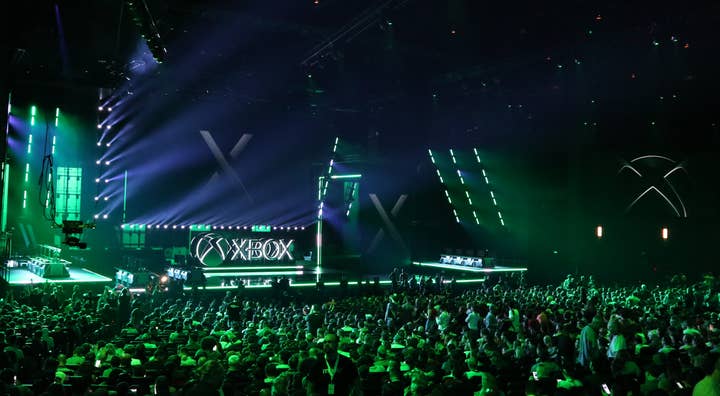 The June week of games rolls on into the weekend, with several showcases from publishers and outlets still to come.
Microsoft and Bethesda are set to take the stage on Sunday afternoon, to reveal what's coming to the Xbox ecosystem over the next year, as well as updates on previously announced games.
It's not clear what the two firms have planned, but it's worth noting that Bethesda projects Starfield and Redfall have both been delayed to 2023.
As for the other big platform holders -- Sony hosted its State of Play event last Friday, which was headlined by Final Fantasy 16 and Resident 4 Remake. Check out the full roundup of that event here. Nintendo is yet to announce a showcase of its own.
To keep track of all the other showcases locked in for the next few days, check out out schedule here.
To catch up with all of the announcements so far, head to our roundup, which features all of the reveals and headlines from each event as they happen.
The Xbox and Bethesda show can be watched here via YouTube, and we will embed the feed in this story before it begins.