Help shape the future of GamesIndustry.biz digital events
We've got questions!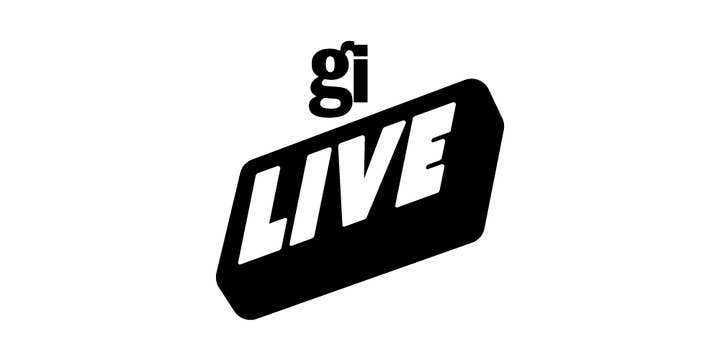 GamesIndustry.biz needs your help to shape the future of our digital events.
You can find our new events survey right here.
This year we've run seven digital events under the GI Live banner, including our Investment Summit shows, the Best Places To Work Awards and our most recent student event, GI Live: Academy.
We've learnt a lot about what works, what doesn't, and what the industry seems to want. But we are hungry for more insight into what games industry professionals are looking for from their digital shows. As we finalise our plans for our 2021 schedule, we have a few questions about what is important to you, what do you value the most and what do you need from digital shows in the future.
If you can spare five minutes, please do fill in this survey, so that we can make sure we cater to your needs and interests.
To rewatch some of our digital events this year, you can check them out at live.gamesindustry.biz. As well as the aforementioned investment and recruitment events, GamesIndustry.biz also hosted the digital data event State of Games, and the TV/movie/games cross-over event, Changing Channels.
If you're interested in partnering with us on digital events in the future, contact Charlotte.Nangle@Gamesindustry.biz.