Hawk: If you're not COD it's super tricky out there
Skate legend admits "the skate genre is almost nonexistent."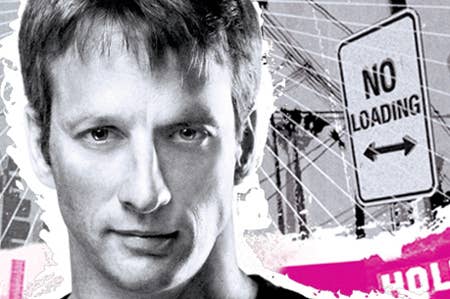 Skateboarder and game developer Tony Hawk has shared his thoughts on the narrow nature of today's market, and about the state of skate games.
"When our game was hitting really hard there were roughly 10-15 top games that were go-tos. Now there are only three or four that are the standard," he told IGN.
"If you're not a first-person shooter at this point you're kind of struggling. If you're not Call of Duty, you're not Halo, it's super tricky out there."
Hawk was promoting his new digital titles, Tony Hawk's Pro Skater HD, but admitted that in the current market "the skate genre is almost nonexistent."
Not that he was planning to lay down his skateboard and developer hat just yet.
"[In a few years] I would love to still be here and take advantage of new consoles as they come," Hawk said, "including Wii-U and whatever else they have in the pipe."
Hawk spoke about the new game and the battle with Activision to get the game created in more detail in a recent interview with GamesIndustry International.
"To be honest, Josh (Tsui, president of Robomodo) and I pushed Activision to do it repeatedly until we laid it out that this can happen, in this timeframe, for this cost. It was a long battle," he said.