Hatred gets AO for Adults Only rating
ESRB hands out most restrictive rating to Destructive Creations' killing spree shooter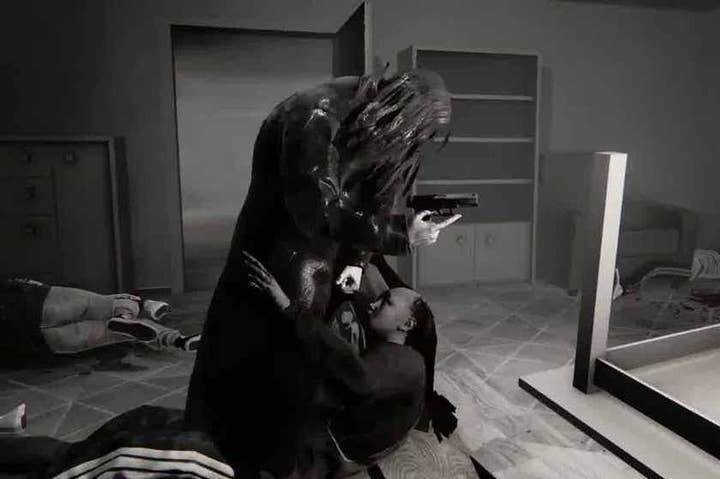 The Entertainment Software Rating Board has issued an AO for Adults Only rating to Destructive Creations' Hatred.
"Based on the content depicted in Hatred and the overall context of the game, ESRB assigned an AO (Adults Only) rating with content descriptors that include Intense Violence, Blood and Gore, and Strong Language," an ESRB representative told GamesIndustry.biz.
The game, which casts players as a nihilistic protagonist and asks them to engage in a killing rampage as "the lord of life and death" with "full control over lives of worthless human scum," was pulled from--and then returned to--Steam's Greenlight community approval process last month.
A Valve employee pulled the plug on the campaign, informing the developer that based on what had been revealed of the game to that point, Valve would not publish it on Steam. However, Valve head Gabe Newell later reversed that call and returned the game to Greenlight, saying the original retraction "wasn't a good decision" and wishing the developers good luck. Hatred was subsequently Greenlit by the Steam community.
While an AO rating isn't an outright ban on a game, it does severely limit a developer's options. Sony, Microsoft, and Nintendo all prohibit AO-rated games on their systems, and most major North American retailers have policies against stocking such titles. Valve does not have a stated policy on AO-rated games, but it doesn't carry any on Steam at the moment. As of press time, a Valve representative has not responded to a request for comment.