Harrison: "Nobody has been more committed to indies than Microsoft"
Microsoft highlights indie push with Minecraft for Xbox One, exclusive from Swery65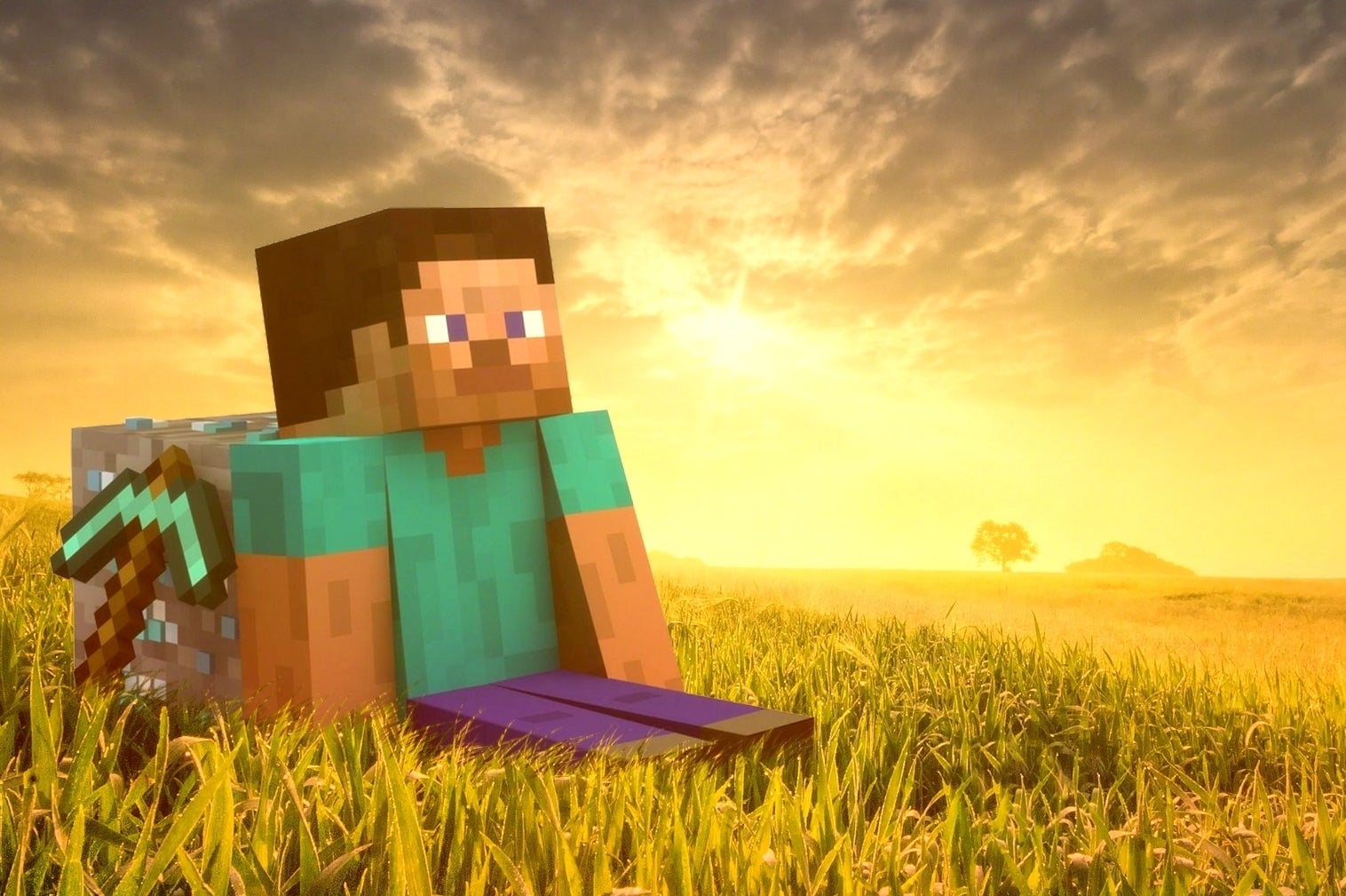 Microsoft's Phil Harrison has stated the company's commitment to working with independent and diverse developers for Xbox One.
As evidence, Harrison announced that Mojang's global phenomenon Minecraft would be coming to Xbox One, with new and exclusive content.
He also introduced footage from Remedy's already announced TV-game hybrid Quantum Break, and a new game from Deadly Premonition creator Swery65, called D4.
When he first took the stage, Harrison said that, "nobody has been more committed to supporting indie development than Microsoft." This is a somewhat controversial claim in light of the widespread frustration among smaller developers at the expense and difficult working practices on the Xbox 360.
Sony has made stronger relationships with independent developers a core part of its PlayStation 4 strategy ever since it was first unveiled. However, Microsoft has yet to describe its approach to independent developers for the Xbox One in any detail.