Harmonix, Tilting Point sign multi-title mobile deal
Dance Central developer turns to publishing service for help with monetization, marketing, funding, and more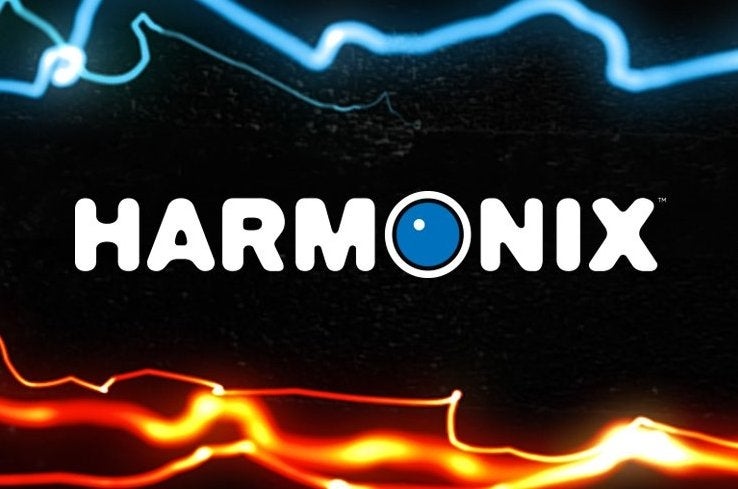 Expect to see a lot more of Harmonix on mobile platforms. The Dance Central and Rock Band developer today announced it signed a new deal with Tilting Point that covers multiple music games for mobile devices.
As part of the deal, Tilting Point will assist Harmonix with a number of publishing services, including product management, monetization, data analysis, research, UI/UX design, marketing, user acquisition, PR, customer support, live operations, and funding.
"We've known the guys at Tilting Point for years through EA Partners, and recently we began exploring ideas for games we'd like to work on together," Harmonix chief creative officer Alex Rigopulos said in a statement. "Tilting Point has been instrumental in helping us to hone those ideas and to identify the ones that fit best with the mobile market. We've known for a long time that we needed a partner to help us succeed on mobile, and Tilting Point simply has the best offering for developers, providing the tools, talent, and experience to turn our ideas into hit games."
While best known for its console efforts, Harmonix has plenty of previous experience on mobile platforms. It released Phase for iPods, Rock Band, VidRhythm, and Record Run for iOS devices, and is currently working on software for Samsung's Gear VR peripheral for its Android-powered Note 4 device.