Valve planning first hardware beta for 2013
Valve wants more Steam gaming in your living room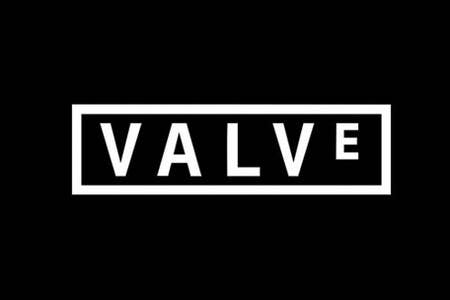 Valve employee Jeri Ellsworth has revealed that the company is planning to beta its first hardware product next year. Ellsworth has been working with her team for a year now at Valve's new prototyping facility. Working with the team behind the Steam Big Picture mode, the hardware division is looking to make gaming in your living room easier.
Ellsworth told Engadget that the team one-year goal is "to make Steam games more fun to play in your living room."
Internal beta tests for the team's first hardware product are already underway and prototypes for players will be coming later. Valve has a production line ready for short runs of equipment, allowing for a small beta test. Ellsworth said the possible beta would be tied to Steam in some way, but no specifics have been locked down yet.