Happy Wars tops 1.2 million players
First Xbox Live free-to-play game reaches seven-figure player base in two months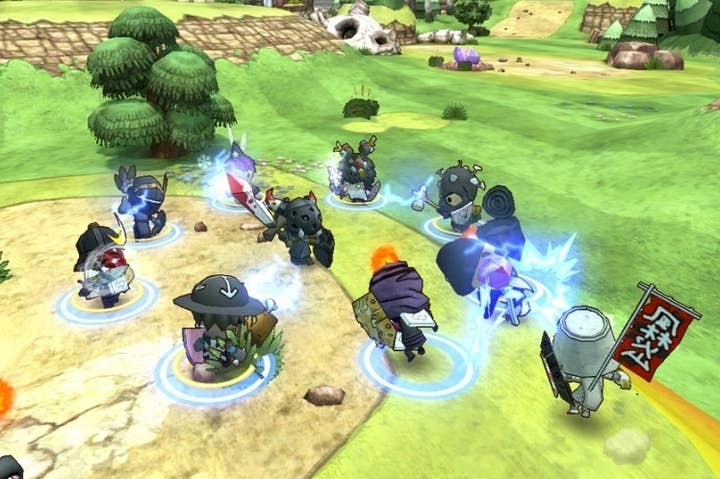 Happy Wars developer Toylogic is a big believer in "the more, the merrier," as the studio today announced the Xbox Live Arcade game has topped 1.2 million players worldwide. The game launched in October as the first free-to-play title to appear on Microsoft's downloadable storefront.
While the game operates on a microtransaction-driven business model, the "free-to-play" moniker has one caveat. Currently, the game is only playable for Xbox Live members with a Gold subscription, which sells for $60 a year.
The developer also announced a new update for the game rolling out today. The holiday patch adds a number of seasonal decorations to the game, as well as a "special challenge" co-op boss battle mode that will only be available for a limited time. The update is also intended to improve matchmaking and online stability.