Happy Holidays from GamesIndustry.biz!
The hard working staff is taking a much deserved break for the holidays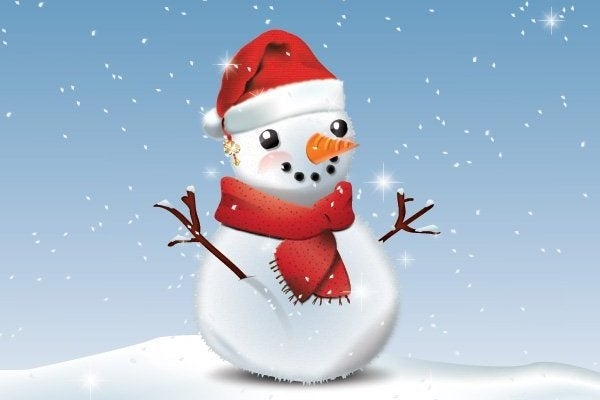 From all of us at GamesIndustry.biz to all of you, loyal readers and newcomers alike, we'd like to wish you and your families all the best for a happy holiday season. The crew at GI.biz will be playing games, drinking egg nog and catching up on some sleep while the office is closed for the week between Christmas and New Year's.
Our daily newsletter will be on hiatus during this time as well. The newsletter and our regular schedule of news and feature content will resume when we're back to work on Monday, January 4th.
If you're looking for some content, fret not - we've posted numerous features looking back at the year in games over the last few weeks that you may have missed. You can catch up on the full array of year-end features right here.