Happy fans equal happy returns
Big Viking's Albert Lai shares lessons from taking Zynga's doomed YoVille and growing it back up as YoWorld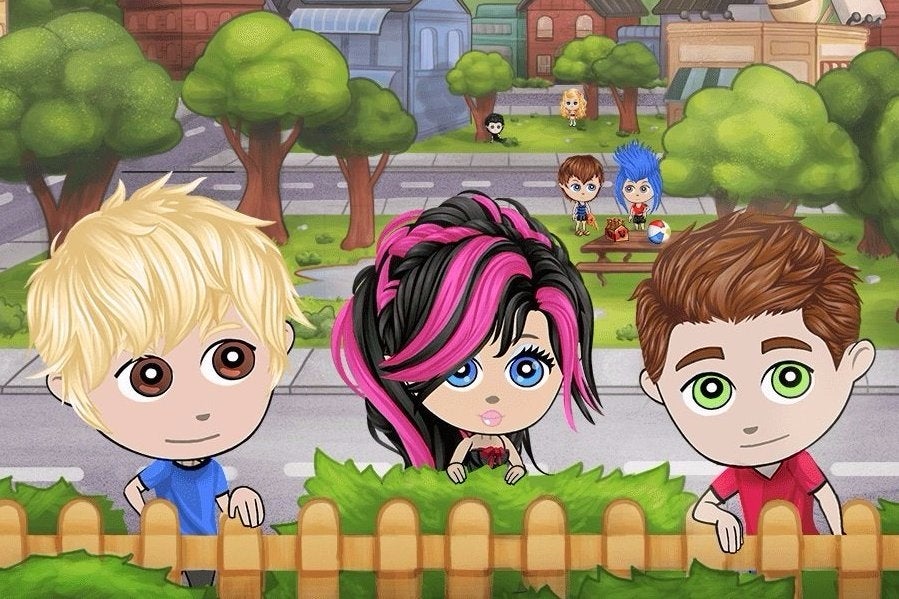 When Zynga gave YoVille a death sentence in January 2014, telling the Facebook game's community that it would cease operations by the end of that March, the fanbase didn't take it lying down. It might not have been as large a community as the game once boasted, but it was still effective. As a result of their efforts, Toronto-based Big Viking Games struck a deal with Zynga to acquire YoVille and relaunched it as YoWorld to avoid stepping on the social gaming giant's trademarks.
Speaking with GamesIndustry.biz, Big Viking Games co-founder and CEO Albert Lai said the year since the game's re-launch has seen it not just survive but actually thrive. Despite not spending a dime on user acquisition or external marketing, YoWorld's daily active user count is up 40 percent since the acquisition. There was even a knock-on impact on its other games, as Lai noted the studio's Fish World game saw a 15-20 percent lift in new users and revenues driven by YoWorld players checking out Big Viking's other offerings.
Lai gives credit to the fans for keeping the game alive, as they were the ones who first suggested Big Viking take over the game. Lai's fellow co-founder Greg Thomson actually created YoVille in the first place, but sold it to Zynga in 2008, making his new outfit a natural steward for the game. The fans didn't waste time; Lai said it was through them that he and Thomson first heard that Zynga was pulling the plug. Though they were interested in taking ownership of YoVille, they weren't optimistic about their chances.
"Given the history of Zynga not ever having sold anything and being notorious for being an acquisitive company, we almost didn't anticipate we'd have the opportunity to buy it from them," Lai said. "But we took a bit of a longshot and sent an email to Mark [Pincus]."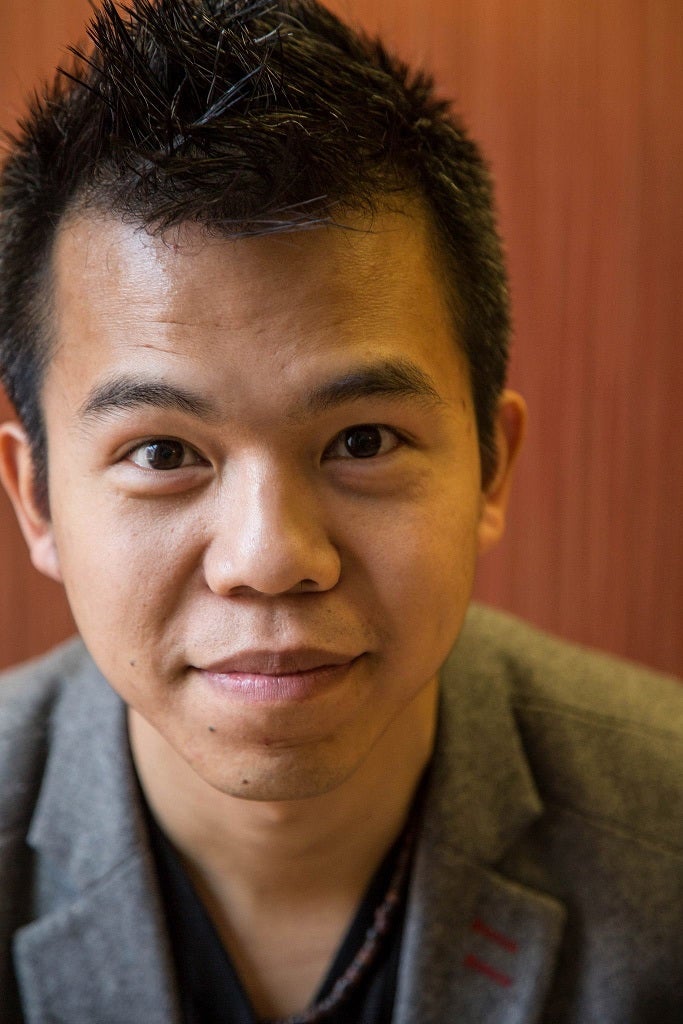 Lai was surprised at how receptive Zynga was to the idea. It turned out they had seen the outpouring of fan support for the game as well.
"The really cool thing was that Zynga recognized it," Lai said. "There was this amazing outpouring of stories from people about how YoVille transformed their lives and connected them to people, how it continued to be a place where people log in every day to converse with friends, family, grandmothers, grandchildren, where they met their husbands or wives or whatever. And Zynga realized it was a super passionate community and they should find a home for them."
Lai said it was a win-win-win situation. The fans would get to keep playing the game that had become so important for them. For Zynga, it would be a gesture of good will for the fans, something that made sure its most diehard YoVille players could have a positive impression of the company even as it washed its hands of the game. It was a win for Big Viking because the grateful YoVille community raised money to take the team out to a nice steakhouse dinner as a show of their appreciation. And as evidenced by the game's growth in the past year, it was also a chance for Big Viking Games to capitalize on what it does best.
"We've already seen large games and communities get shut down, but we're going to see more of this happening."
"Quite frankly, I don't think we're nearly as good at launching new games as many other companies, but I would argue from a live operations perspective, that there are very few game developers--especially Facebook-oriented developers--that have had the track record of success we have in live operations," Lai said. "It's a totally different skill set."
That raises the question of whether or not Big Viking would be interested in going down this road again.
"I think there's a really interesting business opportunity on an industry-wide level for companies that have a core competency in live operations," Lai said. "We absolutely are open to conversations--and we've been engaging in conversations--about potentially inheriting and growing interesting properties that are either going to be shut down, or have shut down, or the original creators or publishers are looking to divest."
While Big Viking won't be devoting itself to the approach in the same way a company like RockYou has, Lai said it would be open and opportunistic to taking in orphaned and soon-to-be-orphaned game communities in the future.
"I think YoWorld is a prime interesting case study of a lot of things we're going to see coming down the pipeline," Lai said. "We've already seen large games and communities get shut down, but we're going to see more of this happening. The challenge though is that it seems like an obvious thing to do from the outside. 'Why doesn't Zynga or whoever just sell off the games they're shutting down anyway? Fans would be happy and they can get some money for it.' But it's not quite that simple."
"There's a very strong correlation between decisions that make fans and profits."
Even when all parties might want such an acquisition to happen--as in the YoWorld deal--there are still factors that could scuttle any deal. Licenses and brand IPs can come into play, preventing the operator from transferring rights to anyone else, or forcing some rebranding. On top of that there's a technical aspect to consider.
"In Zynga's case, there's a lot of Zynga technology they ripped out, that they had to invest to rip out, in order to transfer the assets to us," Lai said. "It wasn't, 'Hey guys, here's the server and the source code.' It wasn't quite that simple. There was an enormous amount of work on their end, and an enormous amount of work on our end that needed to take place. They needed to extract out of a lot of the guts of the game that was proprietary to Zynga, and we had to essentially rebuild the guts."
The process takes a lot of effort, Lai said, and making the deal work ultimately requires the game to pass a litmus test it likely just failed with its original publisher.
"There needs to be a certain critical mass of players and an economic model that would move the needle for both the buyer and the seller," Lai said. "And you don't always get that."
That said, not everything about these deals can be easily quantified and noted in a ledger.
"There's a very strong correlation between decisions that make fans and profits," Lai said. "The good will we've gotten from fans by keeping them in the loop, making sure they're heard, that we're doing the right things for them, engaging them and being transparent in the process has yielded tremendous benefits... When you're dealing with games that have such a strong community, the lifetime value of the user is directly correlated to how happy you can make them. If you focus on making your fans happy, you'll get financial returns from that."