Big Viking Games buys Gallop Labs
Gallop CEO departs as Canadian mobile dev moves to acquire data expertise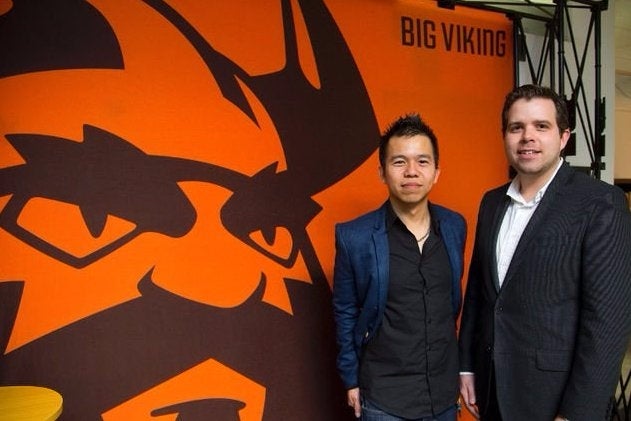 The Canadian mobile developer Big Viking Games has acquired data firm Gallop Labs, though not everyone at the company will make the transition.
According to a report on Techcrunch, six members of Gallop's team will join as part of the deal, which Big Viking CEO Albert Lai described as "the majority" of its employees. Big Viking had been one of Gallop's customers, along with big names like AccuWeather, the Associated Press, and the New York Times, and Lai was an investor from its early stages.
Speaking to BetaKit, a website focused on Canadian startups, Lai said that he had introduced Gallop's management team to potential buyers before recognising the potential a deal could have for Big Viking. "I could totally see how they could solve a lot of the problems we were faced with around marketing automation, and user acquisition, and data science," Lai said.
Big Viking was principally interested in Gallop's technical team, which Lai described as "the natural course" for an acquisition of this kind. However, BetaKit spoke to numerous sources who claimed that a rift between Gallop CEO Karthik Ramakrishnan and another member of its founding team, Alkarim Nasser, was a contributing factor in the decision to sell. Nasser left the company in May 2015, but remained in a position of influence on the board.
Big Viking has confirmed that Ramakrishnan will leave the company as part of the deal, and Farzana Nasser, Gallop's chief strategy officer and another board member, will also depart. Of the company's founding team, only chief data scientist Naeem Lakhani will make the transition to Big Viking.