Hansoft appoints new execs
Adds new chief growth officer and chief revenue officer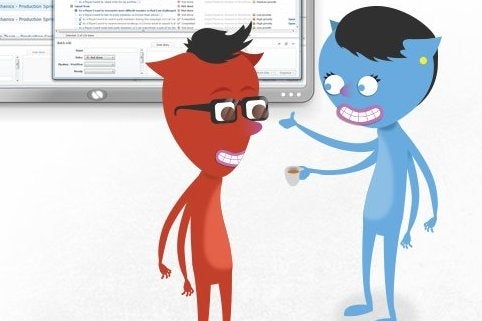 Development management outfit Hansoft has a new chief revenue officer, John May, and a new chief growth officer in Mark de Visser.
"Hansoft has its roots in the gaming industry, where it has built its expertise, success and leadership. We now experience very strong enterprise demand for our core capabilities of extreme scalability, multi-team and multi-project support, and unification of agile and traditional development methodologies," said CEO Patric Palm.
"We are thrilled to be able to add such talented executives at our company to build on this demand and to further drive Hansoft's growth."
May's experience includes time with Rally, Agile Advantage and Computer Associates while de Visser's résumé includes marketing roles at Borland, Red Hat, Zend Technologies, Sonatype and CFEngine.
In June the company raised $10 million in its first round of funding.