New COO for Hansoft
Management tool dev plans for expansion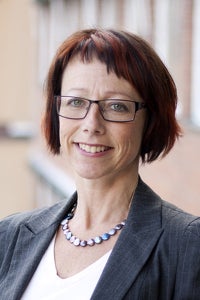 Hansoft, the management tool of choice for industry names like Crytek and Riot Games, has appointed Birgitta Lundvik as its new COO.
"I have gained significant experience of fast growing businesses and organisations over the past ten years, and I am very excited about this opportunity and the prosperous future of Hansoft," said Lundvik.
"The product offering is uniquely strong and the team has the experience and drive to win a leading market position in a competitive environment. I really look forward to contribute to accelerate the expansion and business excellence of Hansoft."
The move is Lundvik's first into the video games industry, until May this year she was CFO of Global Medica Investments, and prior to that controller for the Evangelical Lutheran group the Swedish Church.