Hamza Aziz leaves Destructoid
CEO departs after nearly nine years with irreverent gaming site, likely leaving gaming media behind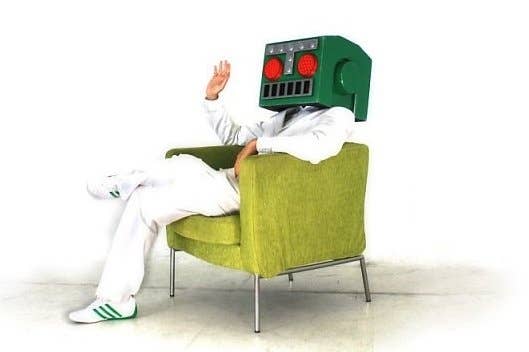 Destructoid CEO Hamza Aziz is leaving the site he helped build. After nearly nine years with Destructoid, Aziz announced the news in a blog post yesterday, saying his departure was not a reflection on the site so much as an act taken for personal reasons.
"I have a plan for the future and need to grow from here to achieve it, simple as that," Aziz said. "Parting ways has been an idea I've been wrestling with for a long while now. It was actually right before E3 2014 that I finally committed to the thought, determined to make the big trade show my last on the media side. I love the games industry, I still want to be a part of it, and wherever I end up next will let me continue to do that, hopefully."
Aziz isn't the only familiar face Destructoid lost this week. Video host Max Scoville also left the site to move to IGN, where he will pick up some of the duties left by outgoing executive editor Greg Miller. Miller left IGN with three co-workers to focus on their Kinda Funny brand, which produces podcasts and YouTube videos on gaming and other pop culture topics.
Aziz didn't name his successor, but expressed confidence in the remaining Destructoid leadership team, including Jordan Devore, Steven Hansen, Andy Dixon, and editor-in-chief Jonathan Holmes.