Halo 4 sold 3.2m in US during November
Assassin's Creed III moved 2.9m, NFS: Most Wanted 509k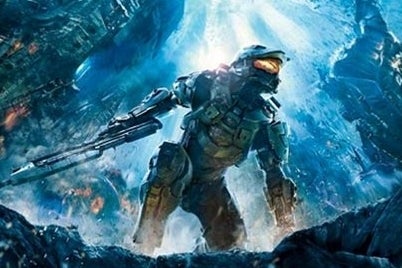 Microsoft's Halo 4 sold 3.2 million units in the US during November, according to NPD sales data leaked by analyst firm Cowen and Company.
The title was the second biggest boxed game in the region during the month, with Activision's Call of Duty: Black Ops 2 topping the charts with 7.5 million units sold.
Ubisoft's Assassin's Creed III also performed well, shifting 2.9 million units, while further down the sales chart was Electronic Arts' Need for Speed: Most Wanted, selling 509,000 units.
The numbers follow data last night that showed the US boxed games business was down 11 per cent to $2.55 billion.