Halo 4 Microsoft's most expensive game ever
"Nothing's even close," Phil Spencer says of the sci-fi shooter's development cost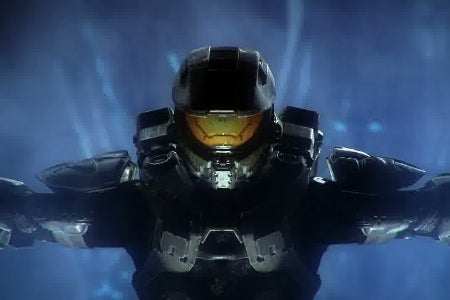 Halo 4 isn't just Microsoft's biggest game this holiday season; it's the company's biggest game ever. In a Polygon feature delving into the game's user playtest process, Microsoft Studios head Phil Spencer confirmed that the "most important entertainment product in the company" is also the most expensive game it has ever made.
"Absolutely," Spencer told the site. "Nothing's even close."
The most recent Halo game, 2010's Halo: Reach, was at the time Microsoft's largest ever marketing spend to promote a game. While the company didn't give an exact figure on that project, it did say the media spend was more than that of Halo 3, to which it had devoted $6.5 million, according to Kantar Media.
Halo 4 marks the first time Microsoft has entrusted any developer other than Bungie to produce an original first-person shooter in the series. It will be the second release from 343 Industries, a studio established by Microsoft to oversee the Halo brand as it transitioned away from Bungie in the wake of that studio going independent. Last year the studio produced Halo: Combat Evolved Anniversary, a remake of the original Halo.
CORRECTION: This article has been amended to clarify the source of the Halo 3 $6.5 million media spend figure, which was originally cited as a total marketing spend.