Halfbrick's Tony Takoushi creates Total ArKade Software
The industry veteran starts a brand-new mobile development studio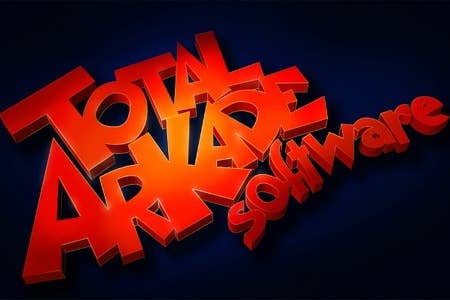 Tony Takoushi, formerly of Halfbrick Studios, has revealed his new mobile studio, Total ArKade Software. Takoushi has been in the gaming industry longer than this writer's been alive - having started in 1979 - and he has worked at CVG, Sega Europe, Codemasters, and Halfbrick. While at Halfbrick, Takoushi worked on the hugely popular Fruit Ninja.
"I started in the games industry in 1979 and it's very exciting to be setting up an Indie development team at this time with so many opportunities to innovate and create quality titles in the mobile space," said Takoushi.
"I want to give players the same gorgeous art, great audio and compulsive gaming they would recognise from Halfbrick productions, along with some very innovative gameplay, as you'll see in our first title shortly."
"As a games player I always look for something new and fresh to play, with a lot of exciting content, unique characters and great art, so these are a key focus for our launch title."
Total ArKade Software is currently developing its first title for launch on Android, iOS, and Bada (a smartphone platform from Samsung for a range of devices).