Halfbrick veterans launch new studio
Matt Knights and Dean Loades ready to reveal first project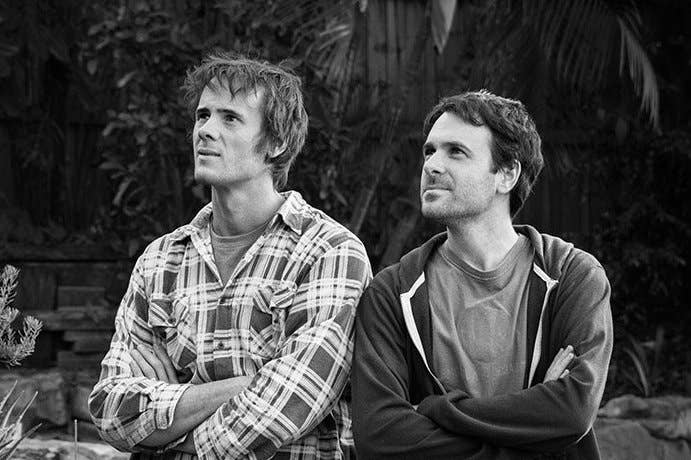 Matt Knights and Dean Loades, former employees of Fruit Ninja studio Halfbrick, have launched their own indie studio called Protostar. Its first game, a free-to-play mobile title, is due for release this month.
The new studio is based in Brisbane, Australia and was founded back in June.
"Protostar was co-founded by two former Halfbrick veterans, Dean Loades (Programming) and Matt Knights (Design/Art)," says the studio's site.
"Combined, they have over 15 years of game development experience. The pair set up shop in one of their homes with the simple goal of creating fun game-play experiences. Protostar's first game is a free, mobile game called Checkpoint Champion."