Halfbrick Studios acquires Onan Games
Fruit Ninja developer expands operations with new acquisition of Spanish game developer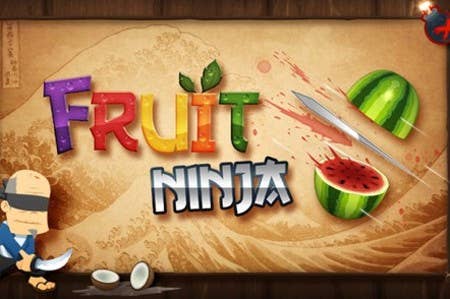 Halfbrick Studios, thriving from its successful Fruit Ninja and Jetpack Joyride franchises, is expanding with the acquisition of Onan Game based out of Valencia, Spain. Financial terms were not disclosed.
Onan will bring more experience to the table with their popular Mandreel platform for iOS, Android, HTML5 and Flash development; Mandreel supports the platforms with a single C++ code base. This could be indicating more of a push into expansive mobile platform releases for Halfbrick. The studio intends to use Mandreel to improve development time, and increase distribution along multiple platforms, including Facebook.
"Onan has created something that is incredibly powerful in such a fast-paced industry. It's our goal to maximize reach and bring our games to new fans, and we welcome Onan into the Halfbrick family know that they will help us achieve exactly that," said Halfbrick CEO Shainiel Deo.
"We want to see our technology used by the best and most creative developers, and Halfbrick is undoubtedly one of the top studios in the world," added Miguel Pastor, Onan Games CEO. "We can't wait to see what awesome new ideas and projects will arise in the coming months."