Valve Index out of stock around the globe ahead of Half-Life: Alyx launch
Prospect of VR exclusive Half-Life drives sales of high-end hardware, despite $999 price tag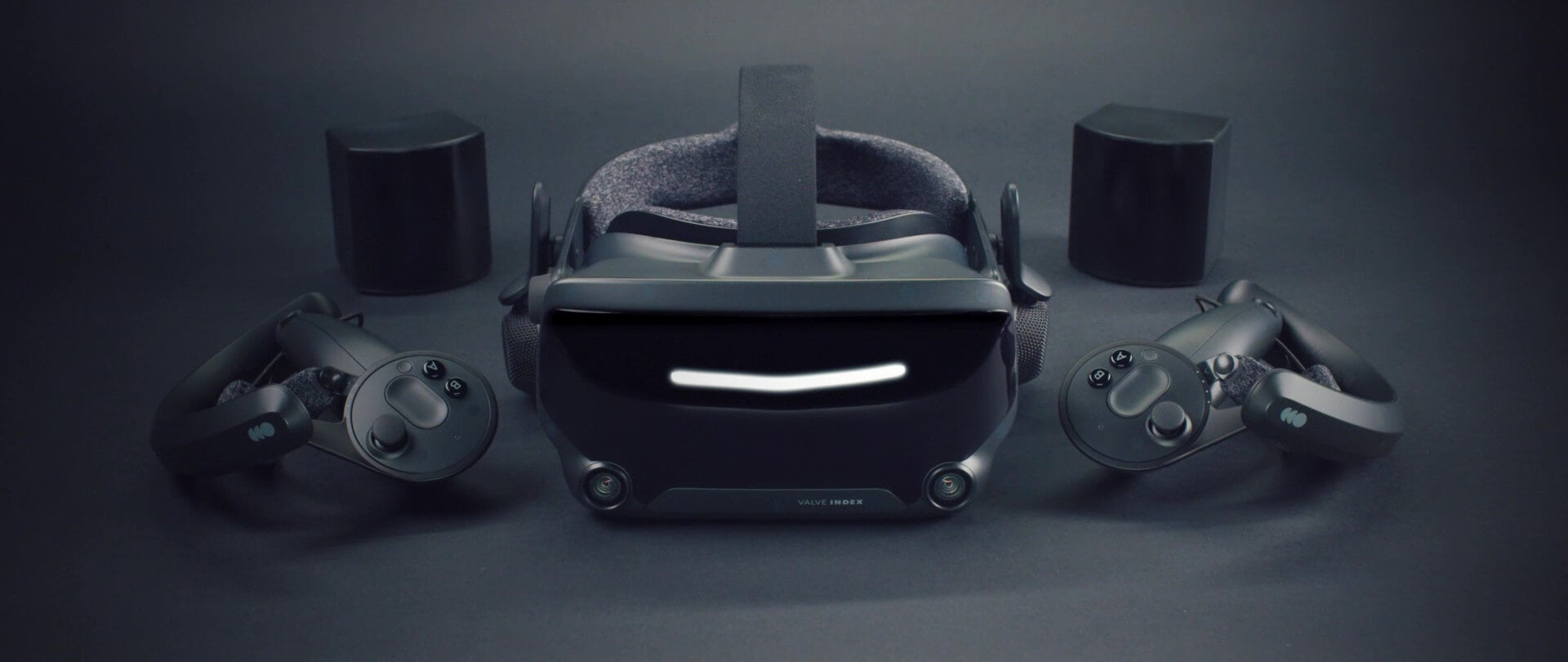 As the March release date of Half-Life: Alyx looms, the Valve Index virtual reality headset is currently sold out in every region except for Japan.
That's according to data from Road to VR, which found that Valve's high-end headset is out of stock in 30 out of 31 regions.
"We are working hard to build more units and meet the high demand," a Valve spokesperson told Road to VR. "We are targeting to be back in stock before Half-Life: Alyx ships."
Valve revealed the next entry into the popular Half-Life franchise would be a virtual reality exclusive in November last year.
With Index units having sold out across the globe -- despite a hefty $999 price-tag -- there appears to be some credence to the idea that Half-Life: Alyx is the long-awaited 'killer app' VR.