Hajime Tabata to lead development of first ever Paralympics game
Final Fantasy XV director's new studio will help to build a young audience for the 2020 Paralympic Games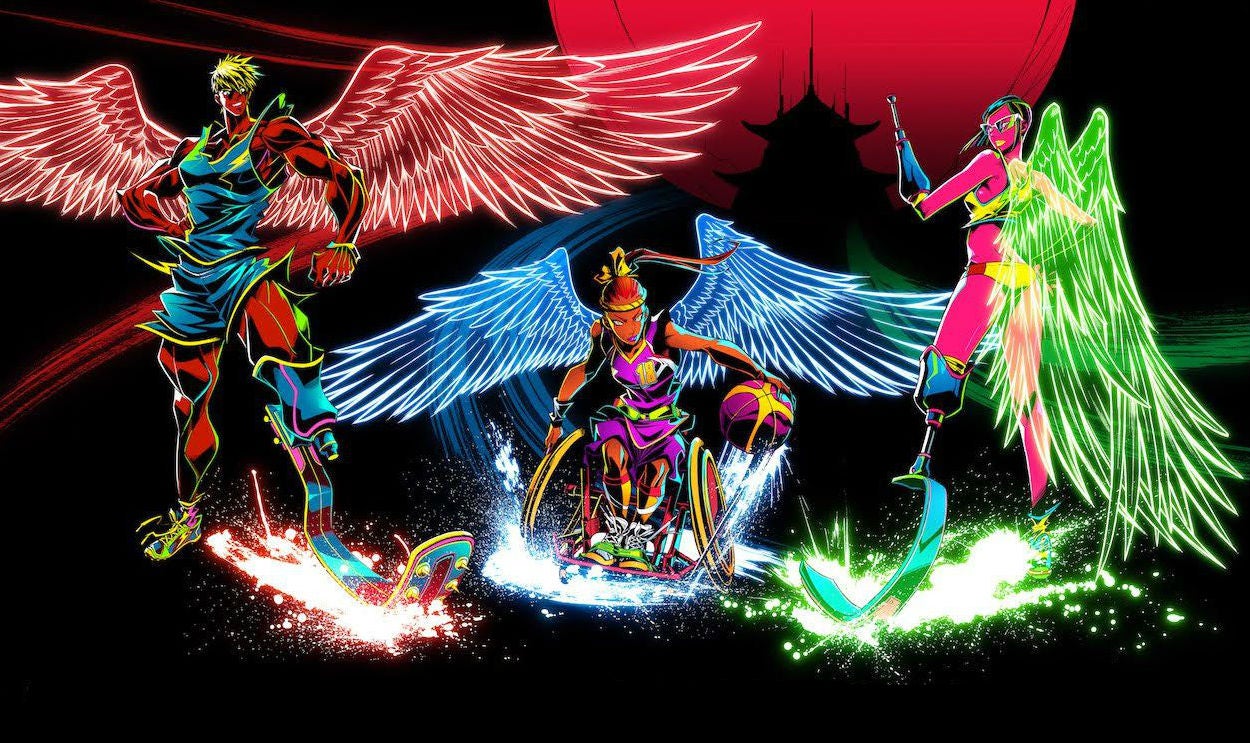 Final Fantasy XV director Hajime Tabata will lead development of the first ever game based on the Paralympics
The Pegasus Dream Tour will be the debut project for Tabata's new studio, JP Games. Tabata left Square Enix in October 2018, and his comments at the time suggested he knew what his next project would be.
While JP Games is working with the International Paralympic Committee, The Pegasus Dream Tour is not a realistic depiction of the event. Instead, the Paralympic Games will be set in a "fantasy metropolis" called Pegasus City, where the virtual athletes' special abilities are known as "Xtra Power."
"This is not just an ordinary video game about sports," Tabata said in a statement. "JP Games is going to represent fully the wonders that are unique to Paralympic sports in this brand-new role-playing game -- a genre we excel in.
"With this video game, we want to contribute to the future growth of the Paralympic Games, not just as a sporting event, but as entertainment as well, with contents that we hope will have lasting value in the future."
The next Paralympic Games will be held in Tokyo, Japan in 2020. The IPC stated that the aim of The Pegasus Dream Tour is to engage a younger audience.
"The sport at the Paralympics is outstanding and helps transform attitudes towards persons with disabilities like no other event," said Andrew Parsons, president of the IPC. "I am really excited to see and play this game and see how the outstanding abilities of Para athletes are represented."
While no specific release date was given, Parsons stated that the game was part of an attempt to build an audience, "ahead of the Tokyo 2020 Paralympics." He also said that it would be available on, "various platforms, including smartphones."