Gust to merge with Koei Tecmo
Atelier developer will be absorbed by its parent company, renamed "Gust Nagano Development Group"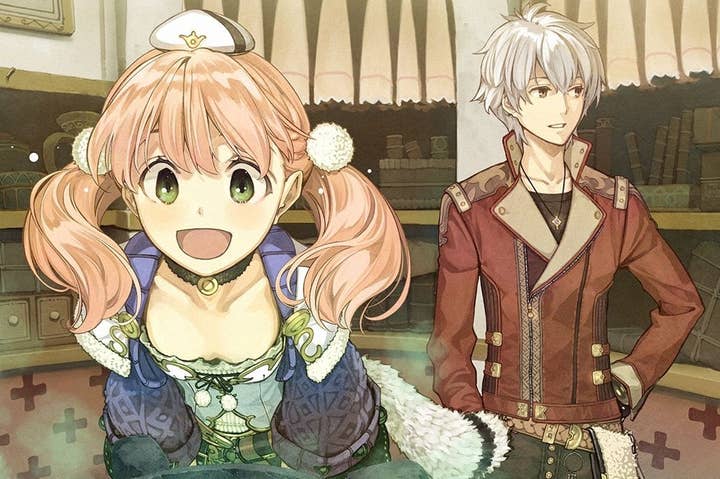 Gust Co., the Japanese developer of the Atelier franchise, will be merged with its parent company Koei Tecmo on October 1 this year.
Koei Tecmo acquired Gust back in December 2011, and it has been allowed to operate in more or less the same way since then. However, Koei Tecmo wants to create "smoother" business operations by bringing Gust into the overall structure of the company.
On October 1 Gust will cease to exist as a separate entity, but it will continue to work on its existing franchises and new projects as the, "Gust Nagano Development Group."
According to a translation of the announcement by Dualshockers, Koei Tecmo cited efficiency in game development and technology as reasons for the move, with an emphasis on creating new IP and making better use of its existing properties.