GungHo sees revenue of $432 million in latest quarter
Ten games in planning and development stages at Puzzle & Dragons creator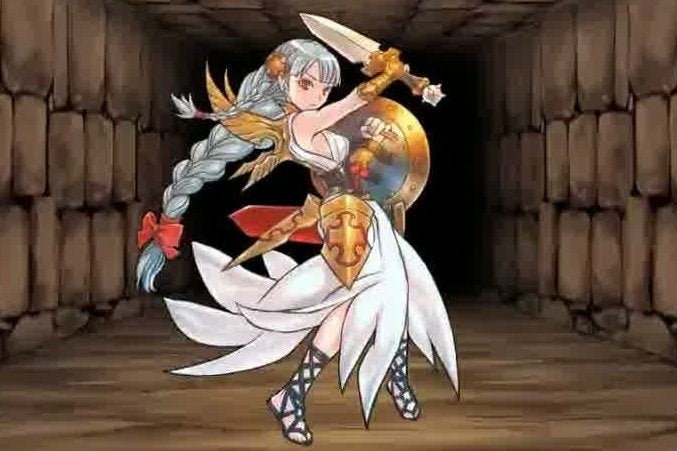 Puzzle & Dragons creator GungHo Online Entertainment has achieved revenues of 44.4 billion yen ($432 million) and operating profits of 24.9 billion yen ($243 million) for FY2014 Q2.
Operating profit is actually down 5.9 per cent year-on-year and compared to the previous quarter, but GungHo explained that "in addition to the seasonal factors, leaving the item price unchanged after consumption tax hike cause 2Q sales to decrease, but operating profit ratio was still on the same level." Net profit also fell by 5.2 per cent from the previous year.
Profits for Q1 and Q2 combined were of 53.7 billion yen ($523 million), while revenue stood at 94.3 billion yen ($918 million).
It expects to release one game in Q3, with ten new titles in the planning and development stages. Grasshopper Manufacture's PlayStation 4 title Let It Die is set for release in 2015.
GungHo also provided stats to show that it in 2013 it held a 51 per cent share of the mobile gaming market in Japan.