Gumi opening four new studios
Japanese mobile publisher expands to Austin, Vancouver, Stockholm and Kiev, hires ex-Microsoft GM AJ Redmer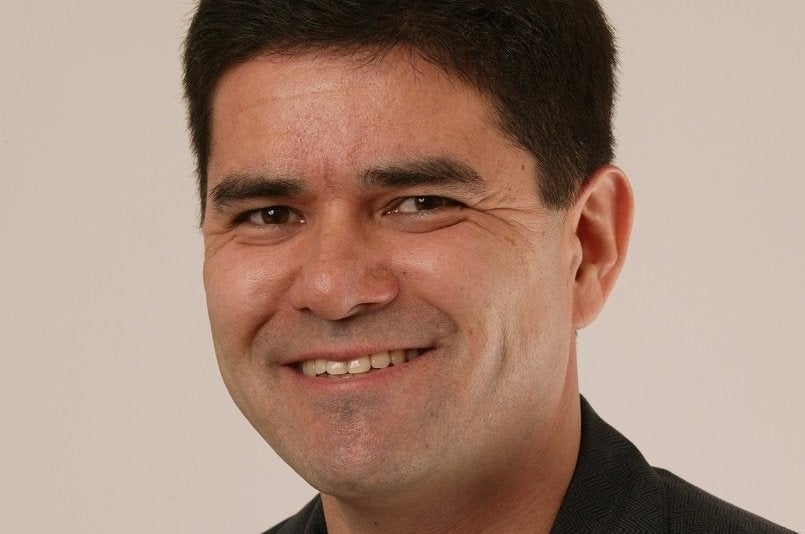 Japanese mobile outfit Gumi is looking to expand West in a big way. The company today announced the first details of an expansion plan that involves four new studios along with the hiring of former Microsoft Game Studios GM AJ Redmer.
Gumi is opening up new locations in Austin, Vancouver, Stockholm, and Kiev, all of which will focus on developing English-language games for the North American market. A new office in San Francisco will also be created to provide business development and PR support.
The Western expansion studios will be overseen by Redmer, one of three founding members of Microsoft's Xbox 360 team. Over nearly three decades in the industry, he has worked at a variety of companies, from Nintendo to Lucasfilm Games to Maxis.
"In our experience of achieving global success with Brave Frontier, we recognized that Western markets, such as the US, Canada, and Europe, have unique tastes to their local cultures and playing styles," Gumi CEO Hironao Kunimitsu said. "As we have already done with our studios in Asia, we've set out to build studios in key regions with the best talent and domain expertise to produce original content that is relevant to local markets in the West."
Gumi was already operating studios in Japan, Korea, Taiwan, Singapore, China, and France. It also recently secured a new $50 million round of funding, and has about 30 projects in development.
[UPDATE]: This article originally reported that the Vancouver studio would be staffed by former Capcom Vancouver developers, as we were told by a Gumi representative. That representative has since learned that was incorrect. The article has been updated accordingly.