Guild Wars 2 tops ten European charts
ArenaNet MMO dominates sales across Europe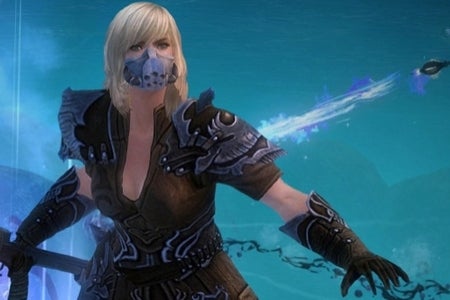 MMO Guild Wars 2 is now number one in the all format software charts of ten countries in Europe.
It took the top spot in UK, Germany, France, Spain, Denmark, Sweden, Norway, Finland, the Netherlands and Belgium.
"Our games have always been well-received in Europe, but this level of enthusiasm is both awesome and humbling", said ArenaNet president Mike O'Brien.
"It also impresses upon us the responsibility we have to our players and explains why we've taken steps recently to constrain sales of Guild Wars 2 to ensure the highest quality of service. Of course, we hope to remedy this in the near future."
The game was released on August 28, and sold 1 million units prior to that through pre-purchasing. GamesIndustry International recently spoke to O'Brien about the game's launch.