Guerilla lead producer Patrick Munnik dies at 44
Eight years with the company included work on Killzone: Shadow Fall and Horizon: Zero Dawn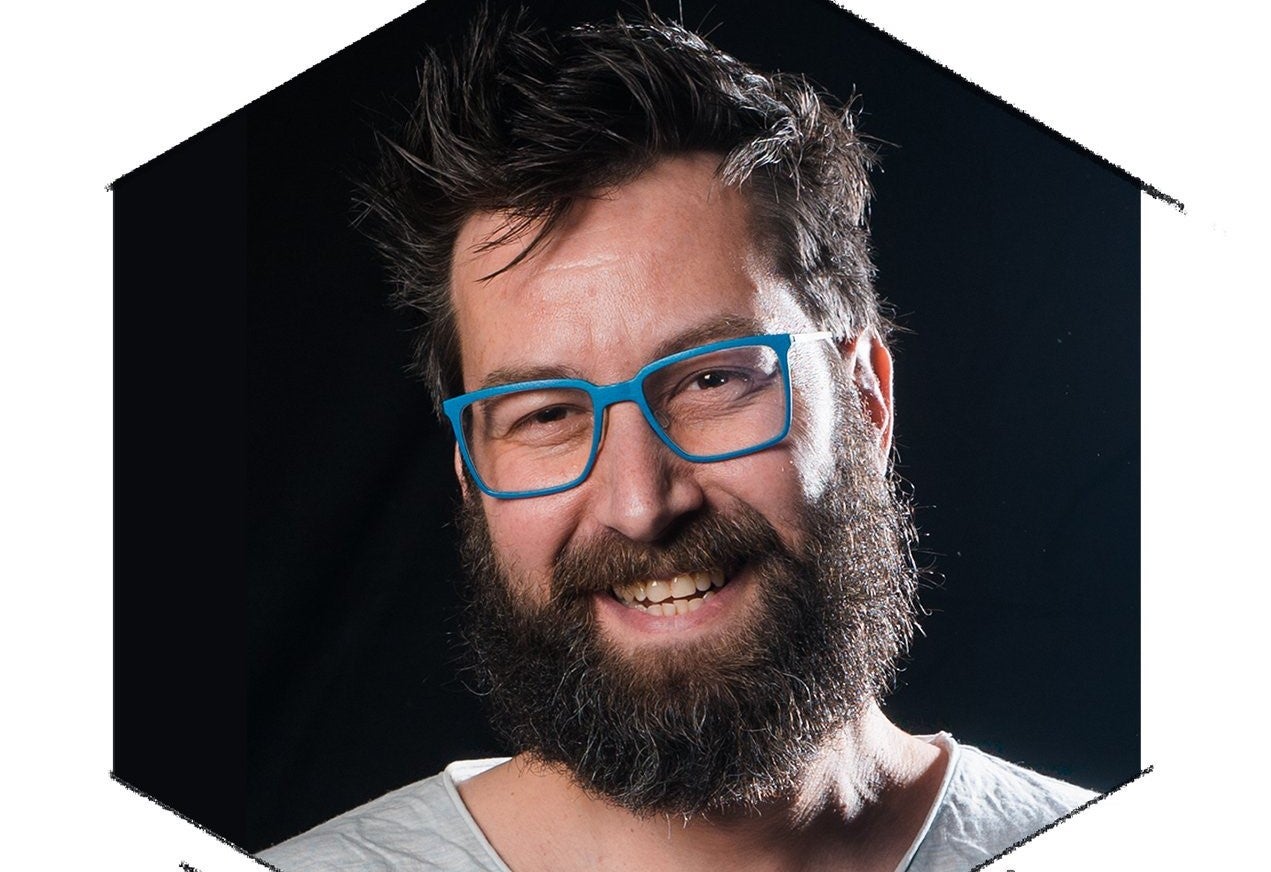 Guerilla Games lead producer Patrick Munnik has died at the age of 44.
The studio shared the news of Munnik's death (which occurred on Monday) today on Twitter.
"It is with great shock and sadness we inform you that our lead producer Patrick Munnik is no longer with us," reads the tweet. "We are eternally grateful to have had our greatly valued and much loved Patrick on our team."
Munnik joined Guerilla in 2011 and held the role of senior producer for his entire time at the company, working on both Horizon Zero Dawn and Killzone: Shadow Fall. Prior to his work at Guerilla, he worked as a project manager at both 3D design solution company Navigram and information and communication technology services company Getronics.