GTR launches new seed funding program
The initiative will function as a year-long support program for later stage game startups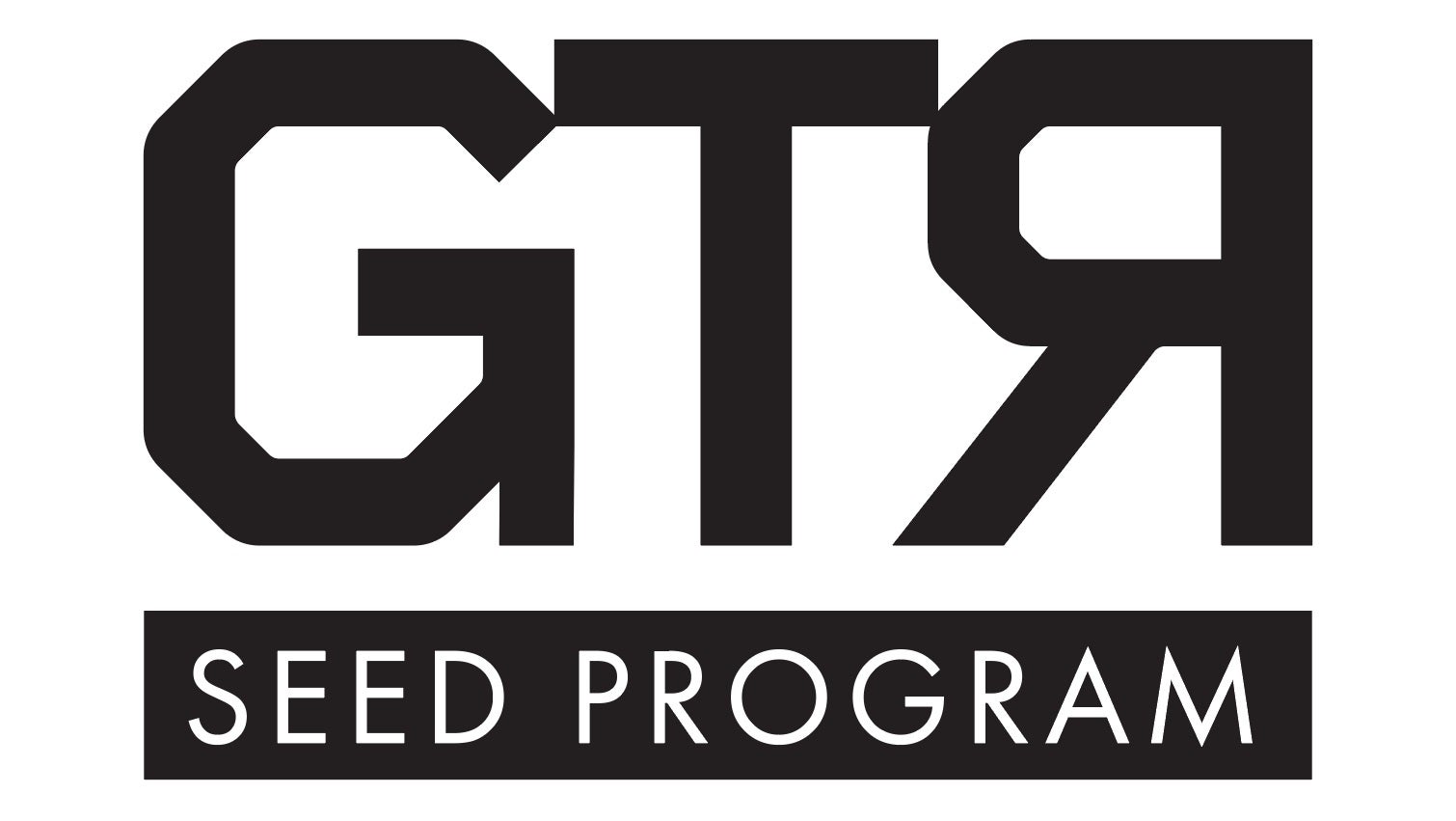 Today game startup accelerator Global Top Round (GTR), a subsidiary of GXC, has announced the launch of its new seed investment program.
The company said that the initiative will be year long, as it'll invest $150,000 to $300,000 to 5-7 studios each, for later stage game startups.
The accelerator regularly selects 10 early stage startups from across the globe and provides support via investing networking, and guidance so they may eventually secure publishing deals.
The expansion program was created following GXC's $13.8 million Series A funding round from last year.
"We're excited to branch into the realm of seed funding venture capital with our new program," said GTR vice president of global business development Pontus Mahler.
"Whereas our accelerator program has traditionally worked with early stage startups to build a foundation, this program will focus more on what later stage startups can do to take their projects to the next level."