GTA V will not be shown at Gamescom, says show promoters
Rockstar continues to delay reveal of Grand Theft Auto V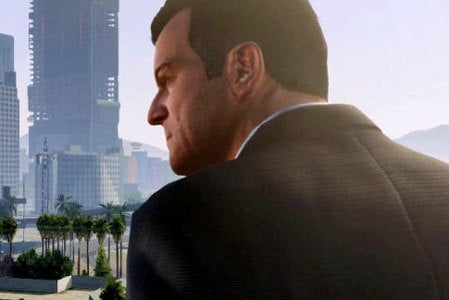 Gamers hoping to get a glimpse of the next installment of the Grand Theft Auto franchise are going to be disappointed at Gamescom. A statement from the show organizers has confirmed that the game will not be shown off at the largest gaming conference in the world. The word comes after speculation arose after a small segment of the game was showcased in a Gamescom promotional trailer.
Gamescom has spoken out, saying the footage was added in error, and that they have no plans to discuss or reveal anything relating to the mega franchise.
"Rockstar Games is not scheduled and has never been scheduled to exhibit at Gamescom 2012," said communications manager of Gamescom, Franko Fischer. "We apologize for any confusion this may have caused."
News on GTA V has been relatively sparse; a single trailer and a handful of screenshots are all that gamers truly know about the upcoming game. Rockstar has been quiet on things for some time now, though two new screenshots were released just yesterday.
[via CVG]