GTA V not expected in 2012 by GameStop
GameStop president Tony Bartel says GTA V is not factored into their 2012 forecast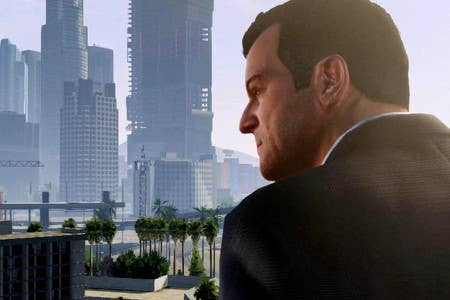 Following the company's latest earnings report, GameStop president Tony Bartel has said that Take-Two's Grand Theft Auto V is not a part of the company's planned slate for 2012. Bartel listed Ghost Recon: Future Solider, FIFA 13, NCAA Football 13, Madden NFL 13, Borderlands 2, Halo 4, Assassin's Creed III, Resident Evil 6, Max Payne 3, Call of Duty, and Protoype 2 as major titles for this year.
"In terms of GTA V, we don't have followed information that we can share at this point so we have not put that into our forecast. We would adjust our estimate if we had knowledge that GTA was coming out [in 2012]," he said.
This information dovetails with the launch estimates given by Sterne Agee analyst Arvind Bhatia, who believes GTA V will hit retail in early 2013, and possibly arrive on Nintendo's Wii U as well.
[Via GameSpot]